Premium Performance Fishing Shirts

Premium Performance Fishing Shirts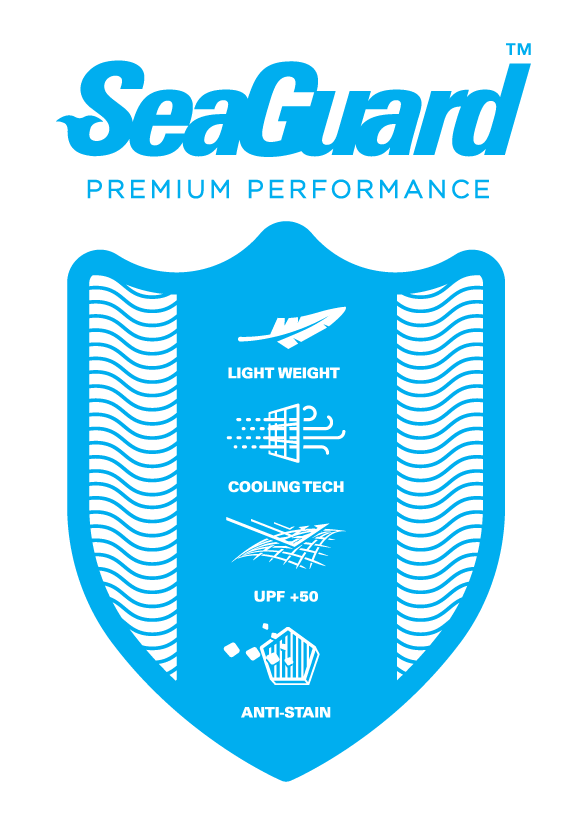 Premium performance
fishing shirts with tactical features to shield you from the ocean's fury.

Micro dye infused print that never cracks or fades in the most extreme marine environments

- REINFORCED -
ATHLETIC STITCHING

This unique stitch provides the shirt with both durability and elasticity

Worn & Trusted by professional anglers around the globe.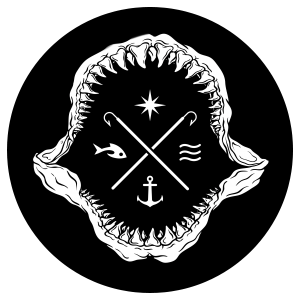 Colorline Charters
Running charters out of Central America and being exposed to extream sun conditions! Briny gear keeps us safe from the sun and cool as well! Killer gear definitely recommend it!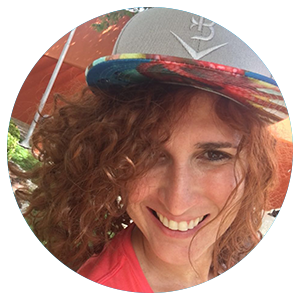 Vittoria Peñalba
The designs are unique and very original. I love that they evoke the sea, its fish and its vibrant colors! My boyfriend is a professional fisherman and is the best gift I could give him for his fishing trips.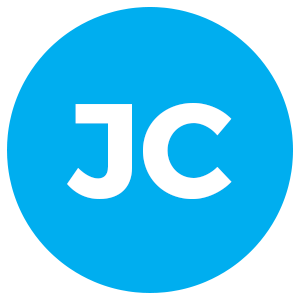 Juan Carlos Munoz
The best products ! For tough weather, conditions and any outdoor activity. Their entire thought and designed on performance. Briny rocks!