Useful things to know when supplying artwork...



When is your
artwork
Print Ready?

---
Your artwork is print ready when it has all the requirements needed for a quality print without having to edit or adapt any part of it.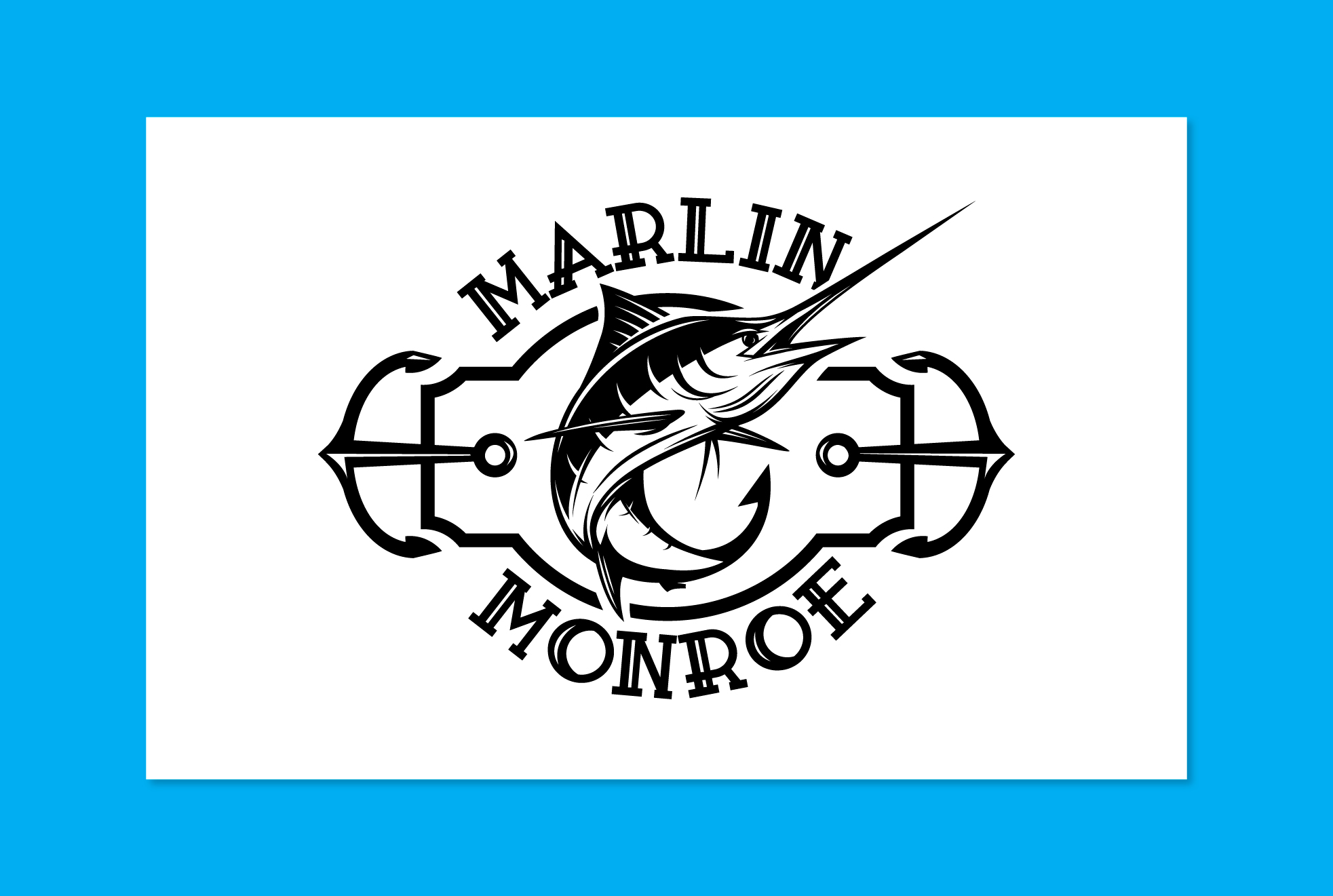 If you don't have print ready artwork don't worry,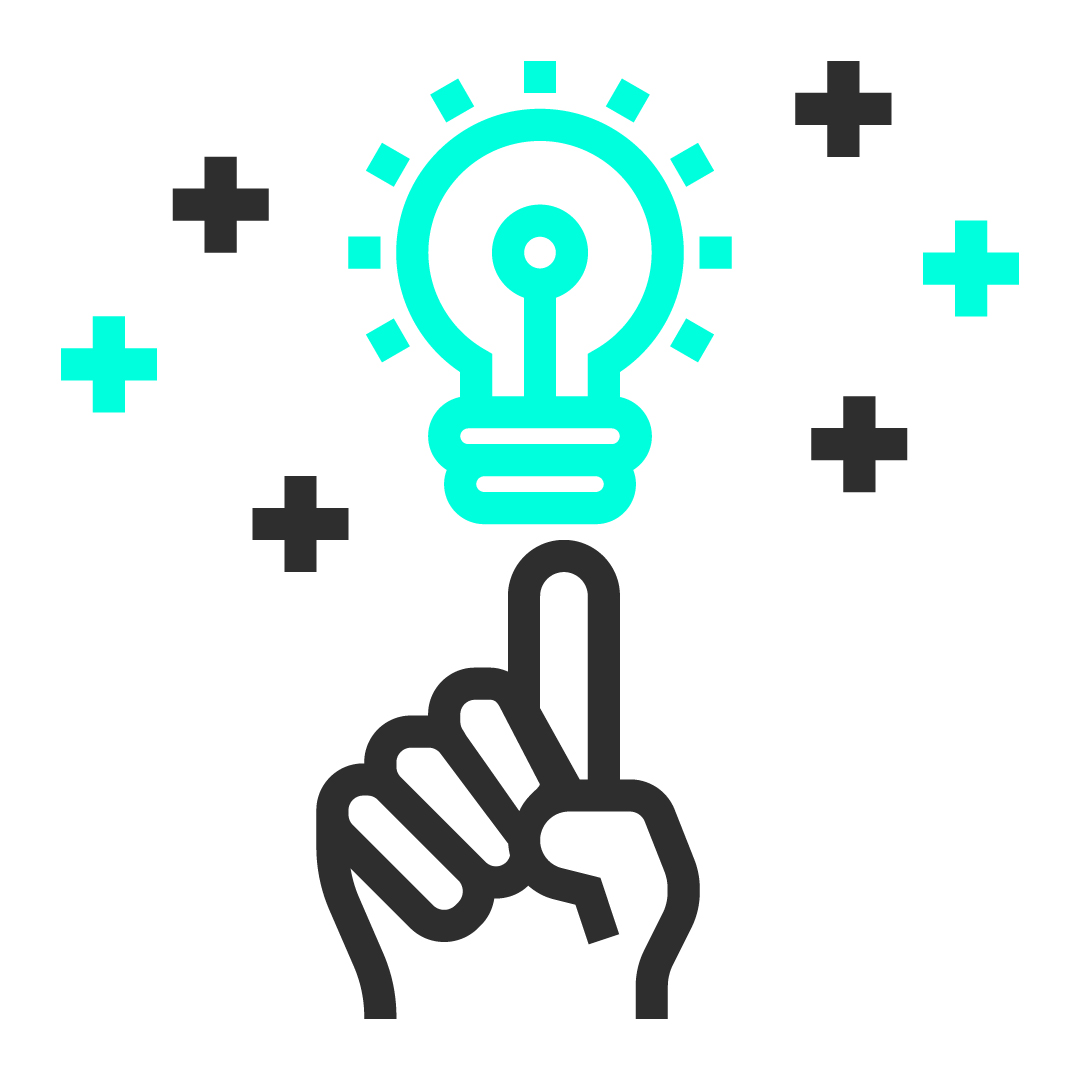 Our in-house art department can adjust or recreate your artwork so it can print with excellent quality on your custom fishing shirts or boating products

*Additional fees may apply for such design services
How do I know
if my artwork
is Print Ready ?

---
There are 2 different types of file structures you can provide your artwork in, depending on that, you just have to check if your file meets the provided requirements for each.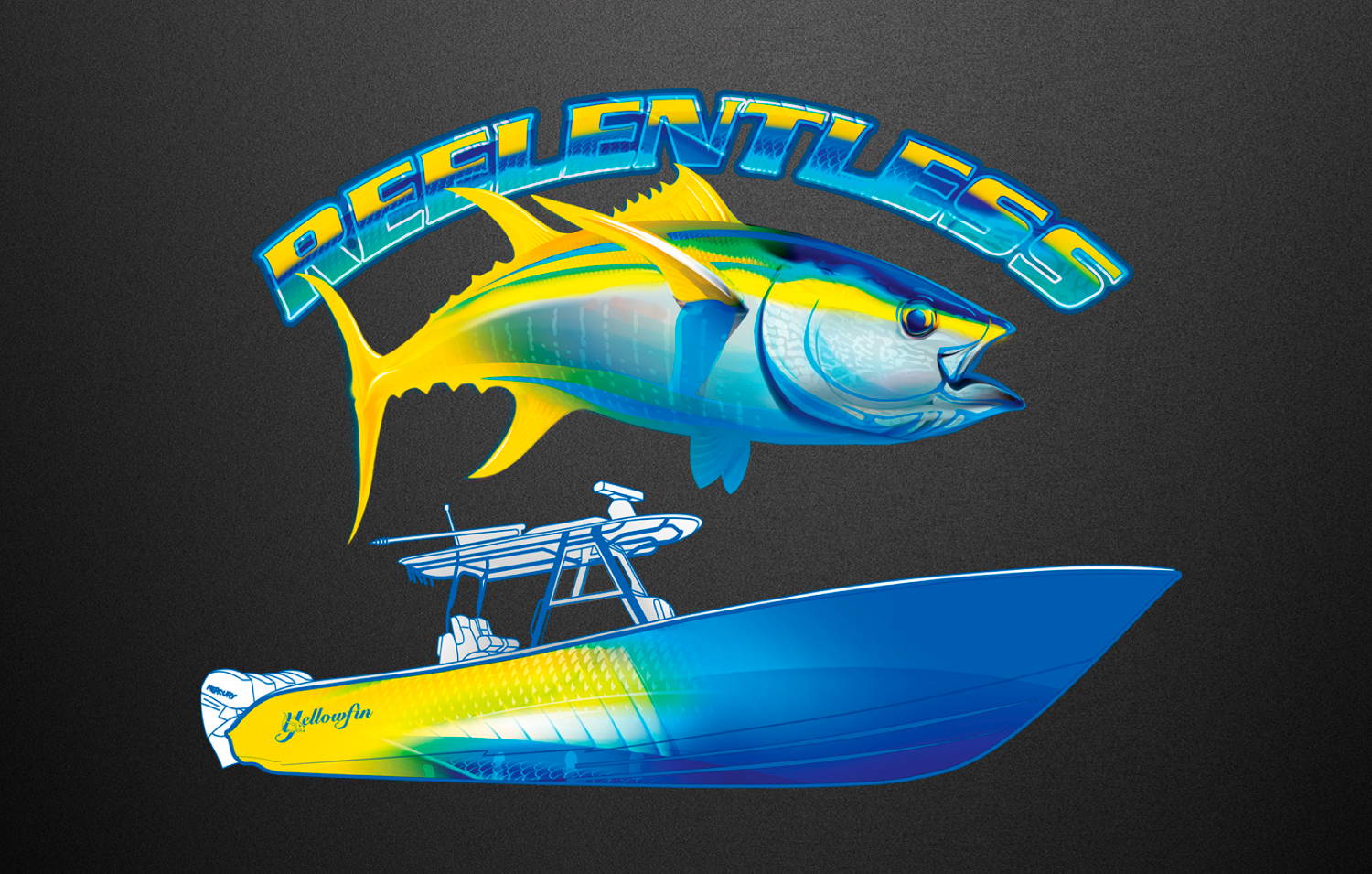 If your file is a plain image that contains different shapes and color shades it must meet our minimum requirements of resolution quality.
What should my file format be?
Your image needs to be a high resolution 300 DPI (Dots Per Inch) JPG, PNG or TIF.
What size should my image be?
It should be at least 3000 pixels or more in it's origional smallest dimension (height or width). This is the minimum pixel resolution for a clear print. Images chosen from google are typically under copyright restrictions and do not meet the minimal requirements for HD quality.
*Is important to point out that any background your image may have is going to be printed on your custom fishing shirt.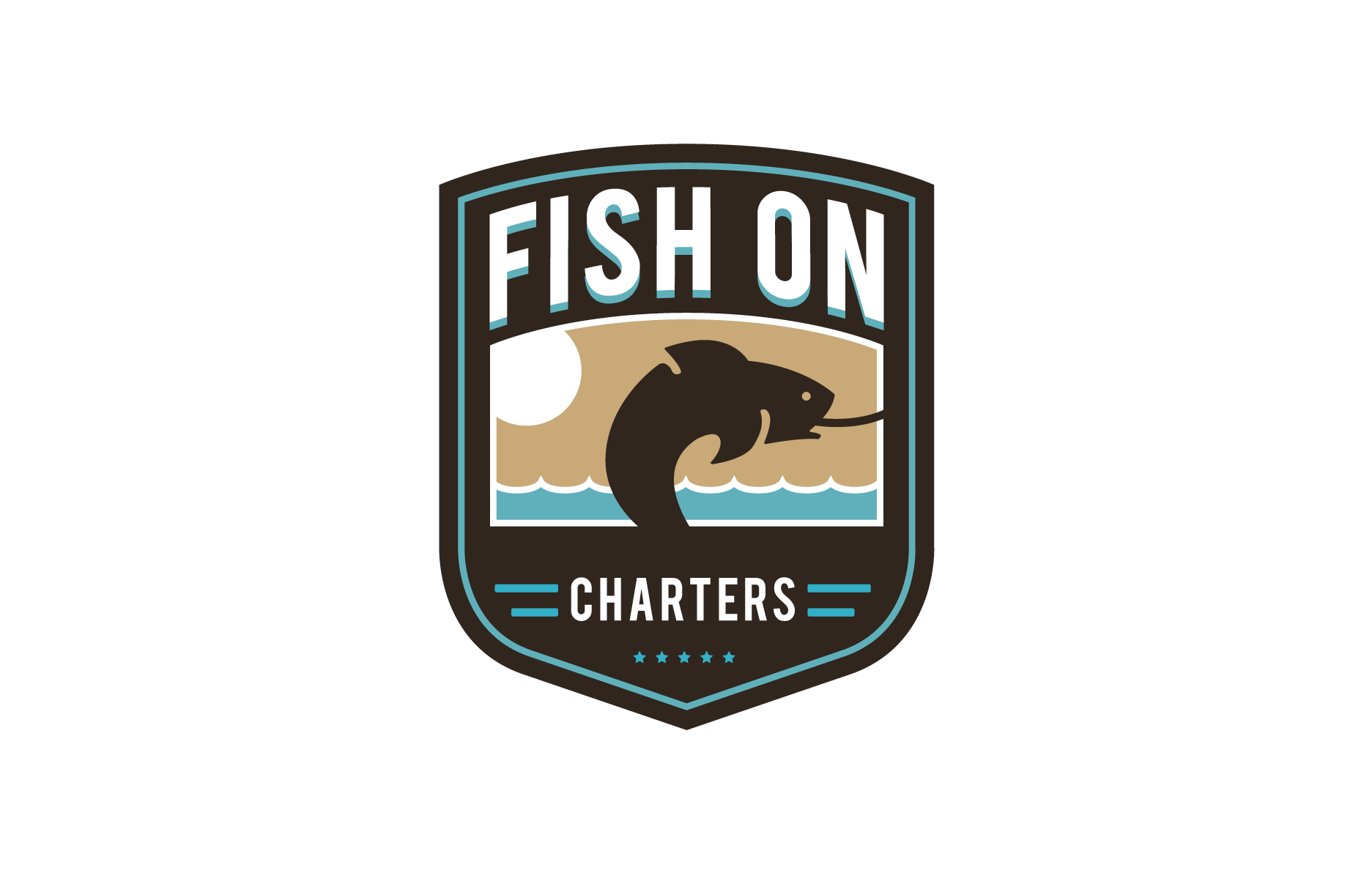 Vector files are highly editable and are great for printing, we only have to make sure your file has the requirements to help us manipulate it freely.
What should my file format be?
We work with industry standard formats such as: .ai, .eps, vector pdfs & high resolution .psd files
Are there any specifications?
All links that may be present in your file must be embedded, and all letters in your design must be outlined in vector format as well, so we have no issue of missing fonts when adapting the design to your custom fishing shirt.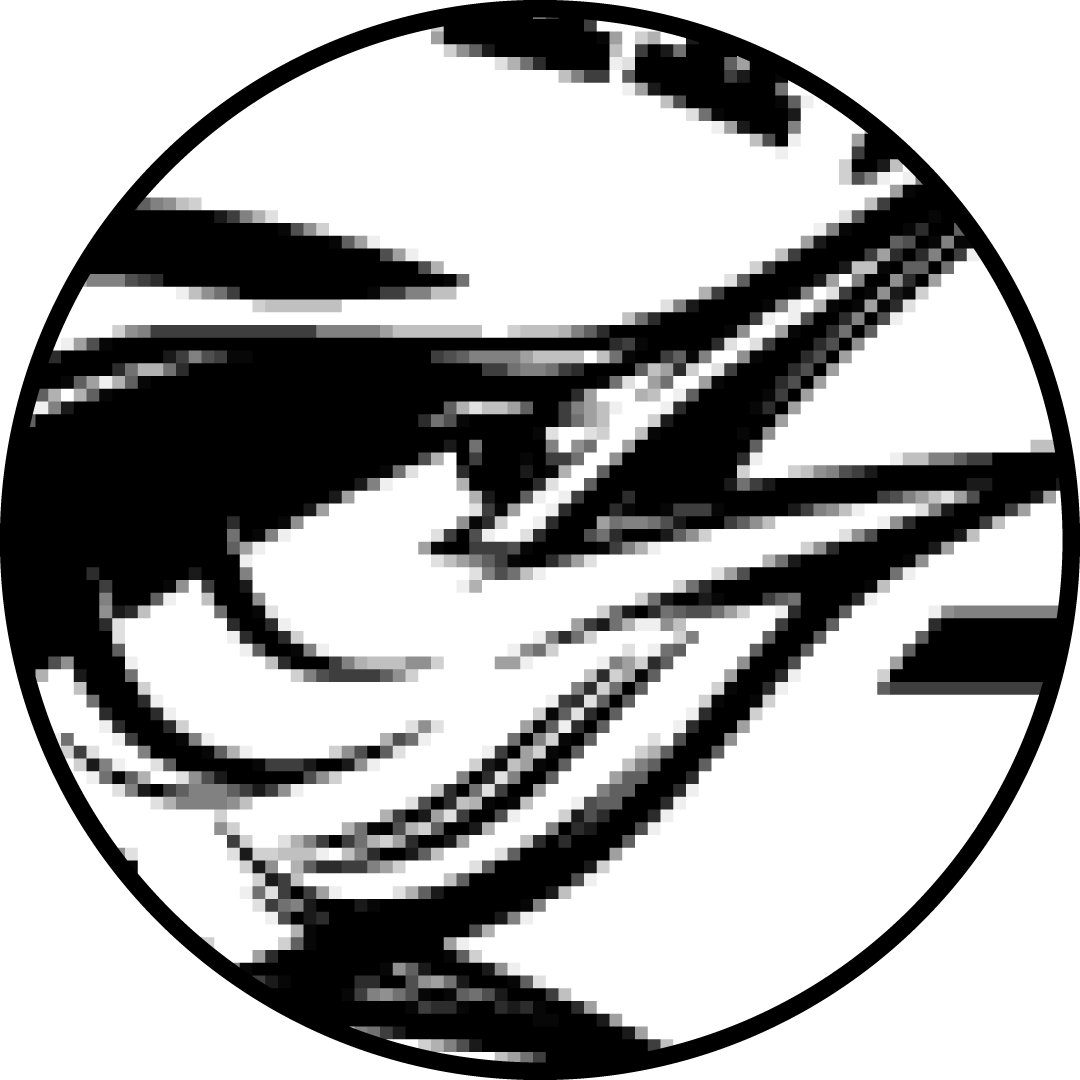 Low Resolution

Image File
A low resolution file will not print well when printed on your custom fishing shirt, and will produce a pixelated blurry image

Vector

Image File
A vector file will maintain a sharp and crisp edge when adapted to your custom fishing shirt and will produce a clean and consistent image
---
Our graphic design department can redraw or vectorize your artwork to make sure it's clean, sharp and print ready.
Artwork recreation timelines depend greatly of the level of the artworks complexity.
Our artwork service is free if your artwork takes less than an hour to do. On the other hand a flat hourly fee of $45.00 applies to all existing artwork recreation, redrawing or editing.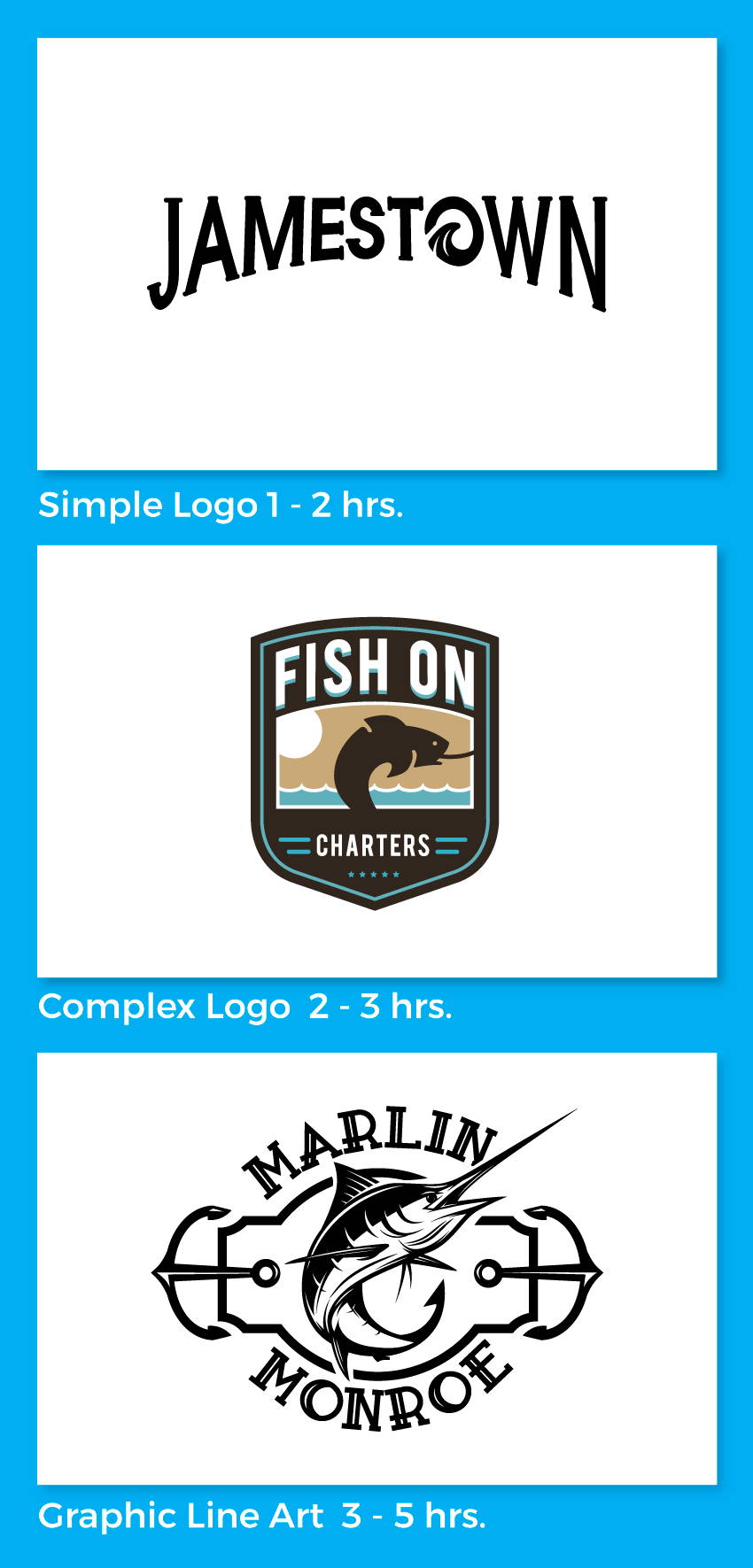 ---
Once we have made sure everything is picture perfect with your fish graphic, boat logo, fishing team logo and or graphic artwork, we will make a digital mockup to show you your design on our premium custom performance fishing shirts or custom boat products. At this stage we ask for your final approval, then we go to print! (See our Terms and Conditions)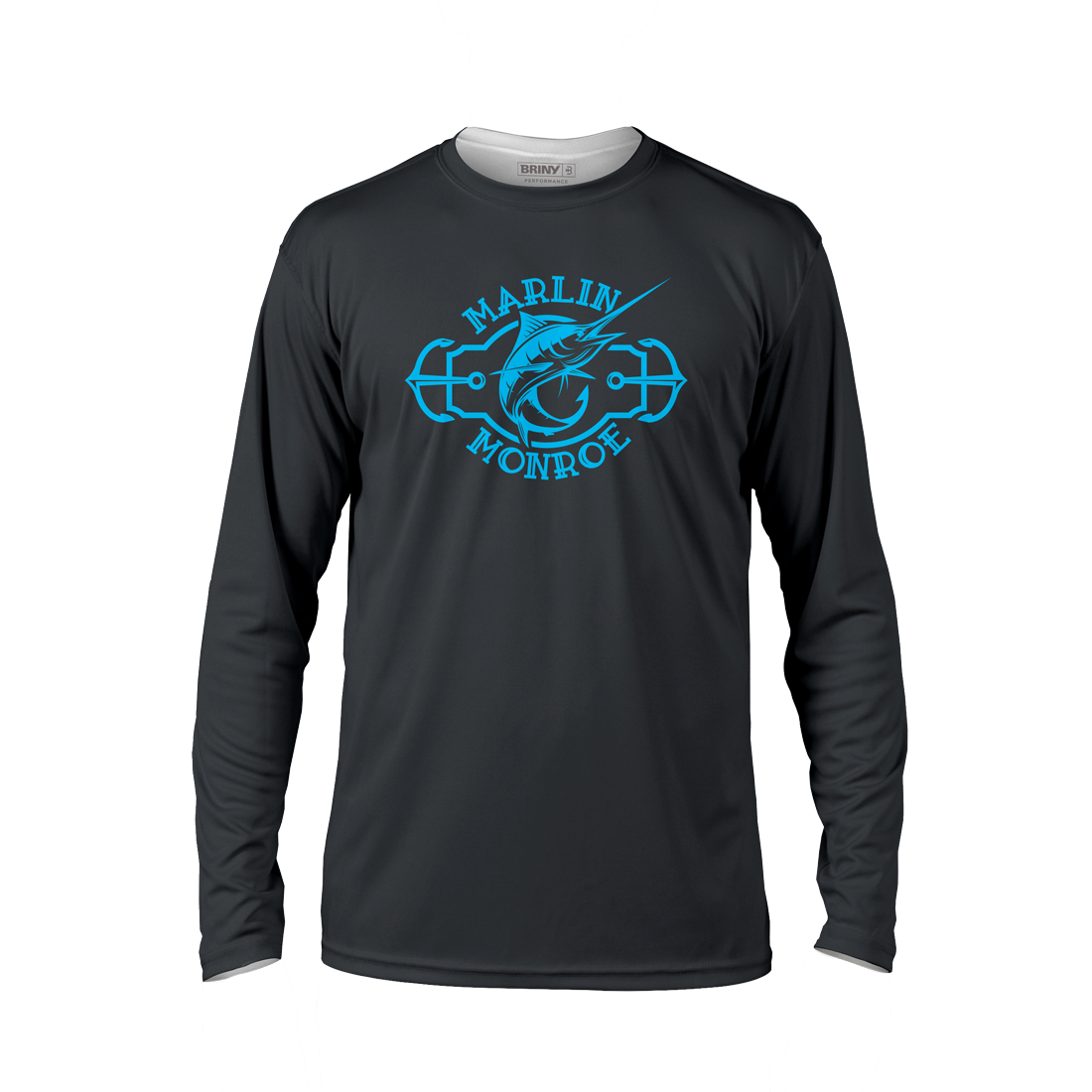 We also offer expert custom
artwork service!

We offer a range of artwork services suited to fit your every need. We can create stunning custom boat graphics, fish graphics, boat name logos, fishing team logos or anything else you can dream up. We can even help you with the development of a strong concept.

We have some of the best artists in the industry!
REQUEST A CUSTOM ARTWORK QUOTE NOW!