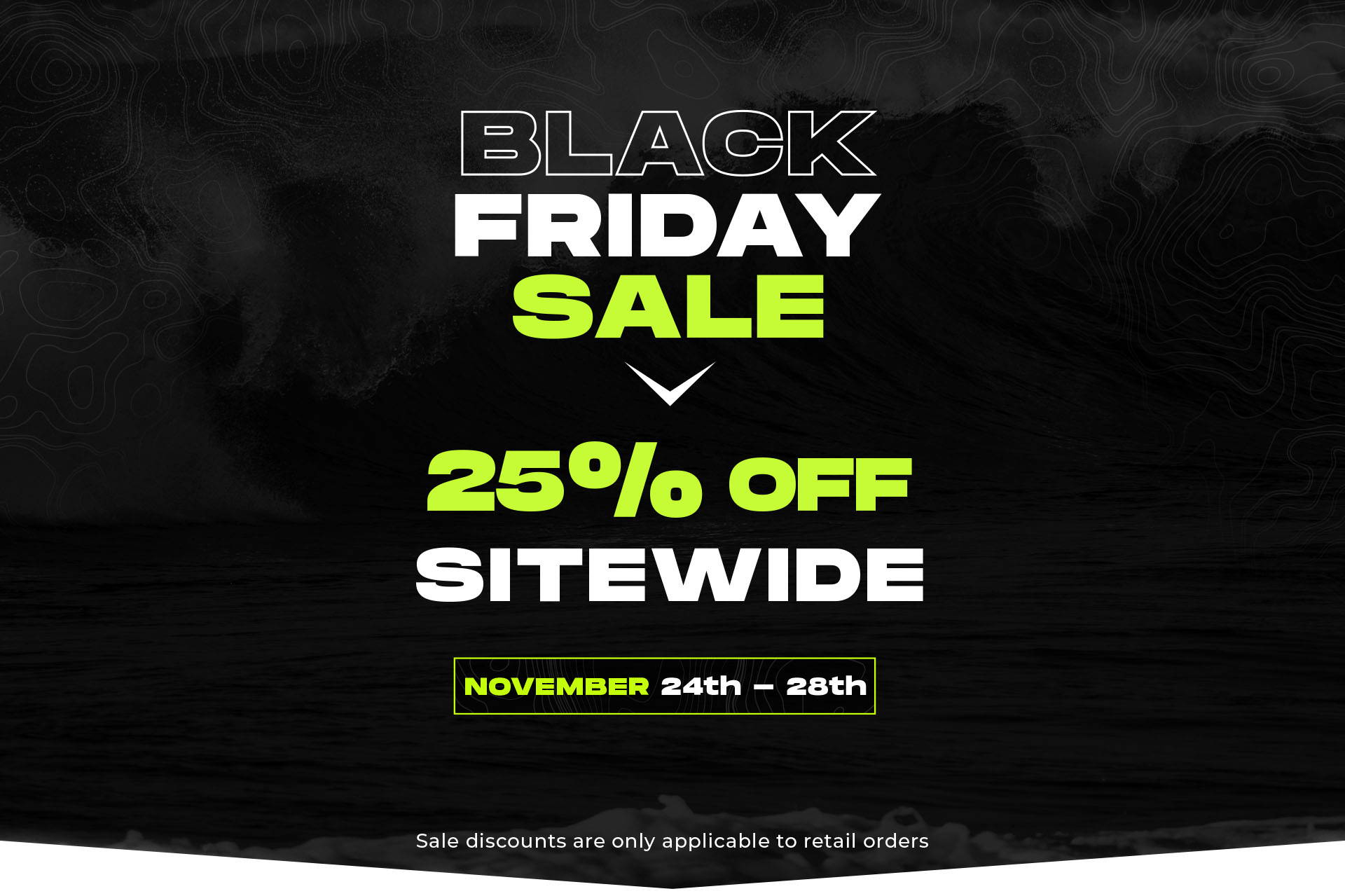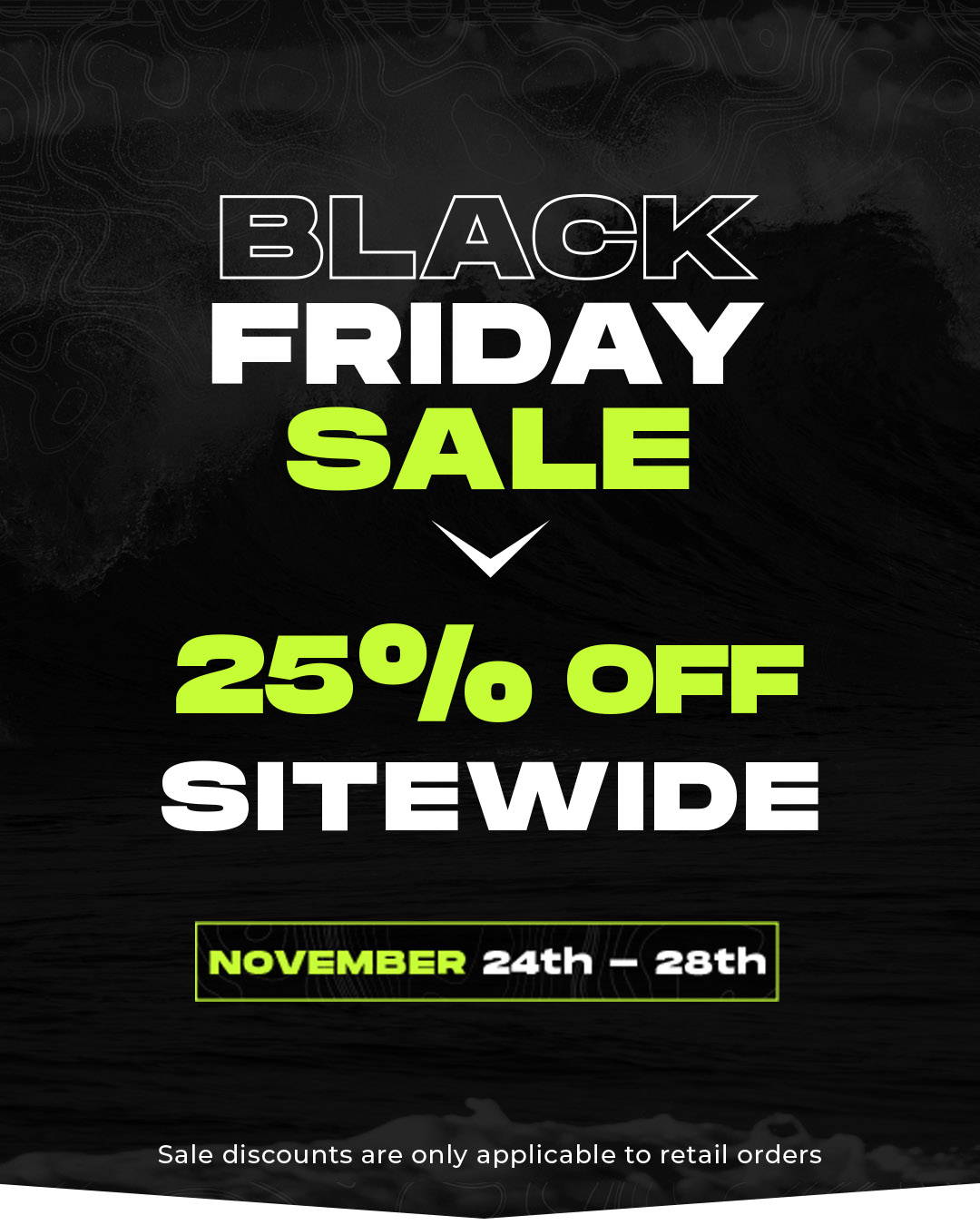 "Born of Sea" is more than a simple slogan for us. In fact, it's the soul of every article of clothing BRINY designs. Our performance fishing apparel is second-to-none and will have you hauling in a fresh catch in no time.

The BRINY BARRICADE™ Ultra Performance mens hooded fishing shirt is engineered with the perfect balance of comfort, cooling and tactical features.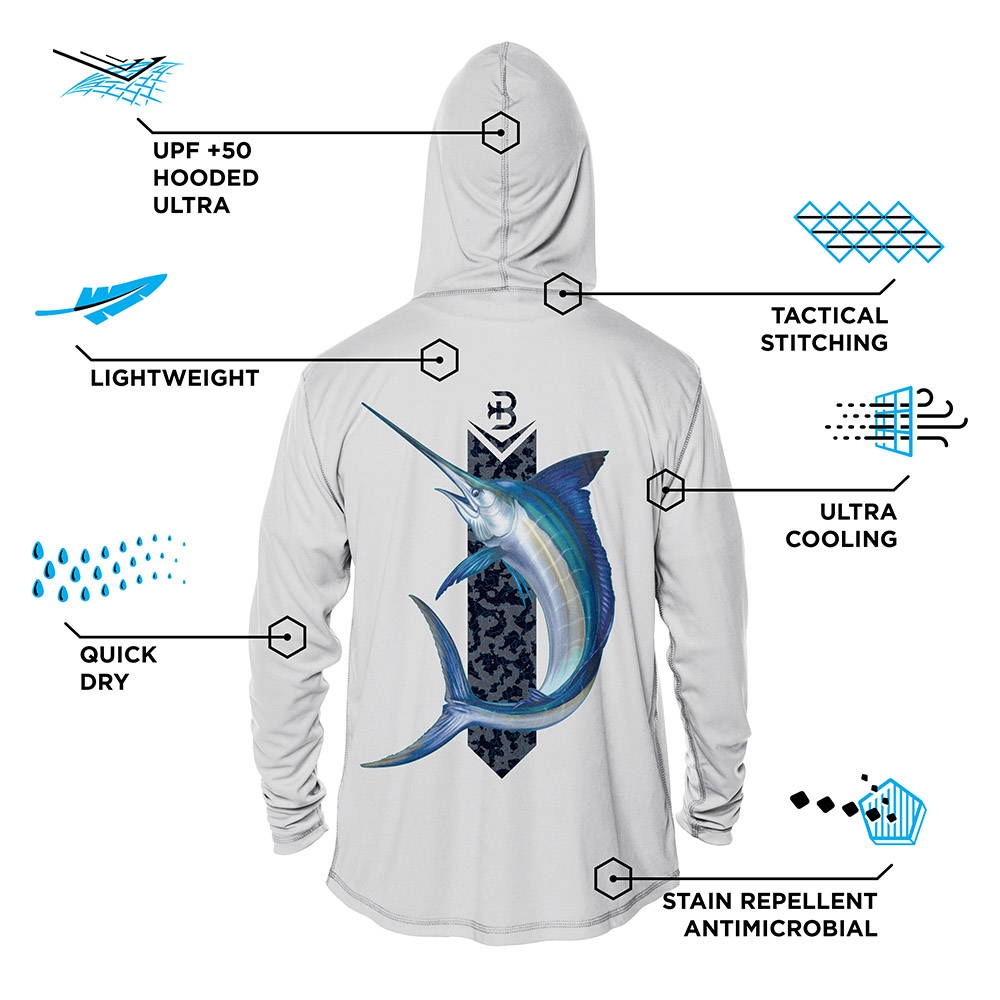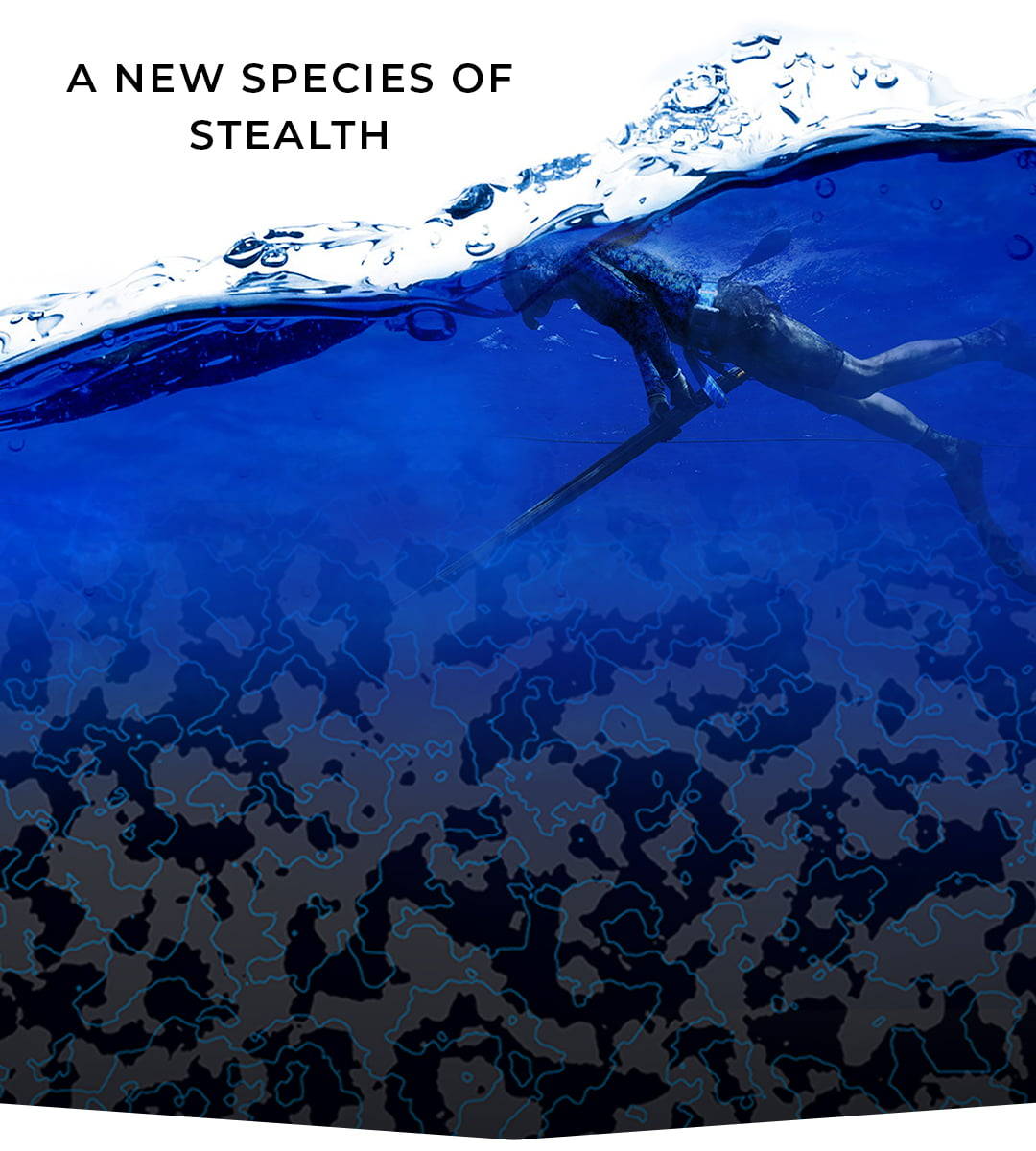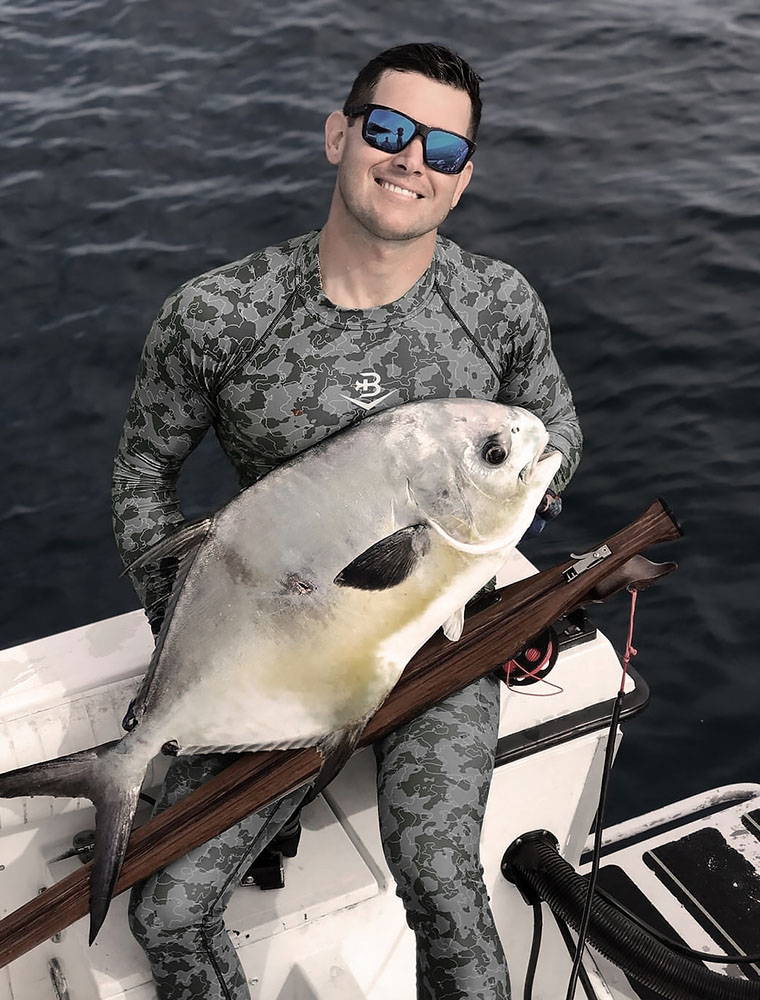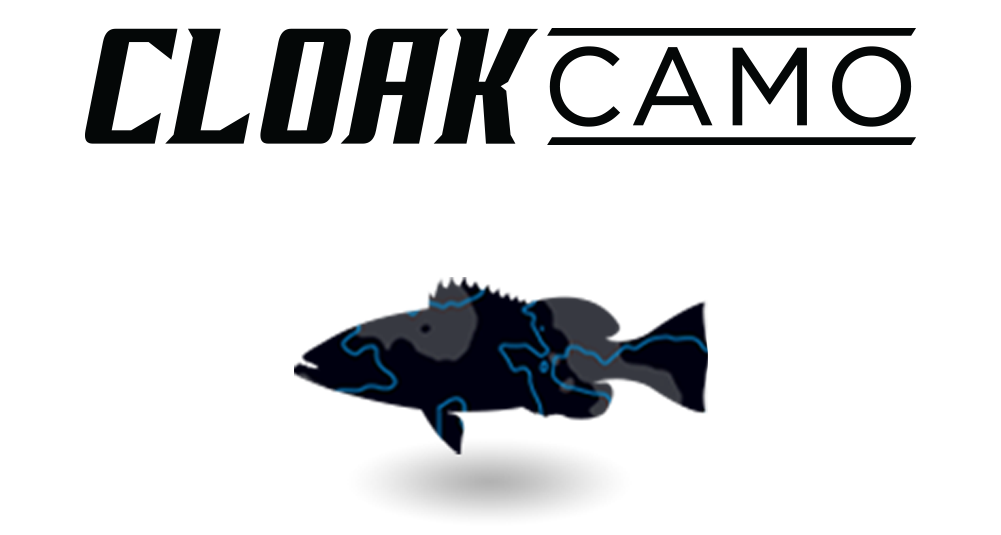 The Briny CloakCamo pattern was developed to mimic the way fish use atmospheric perspective to blend into the oceans depths, thus cloaking the user.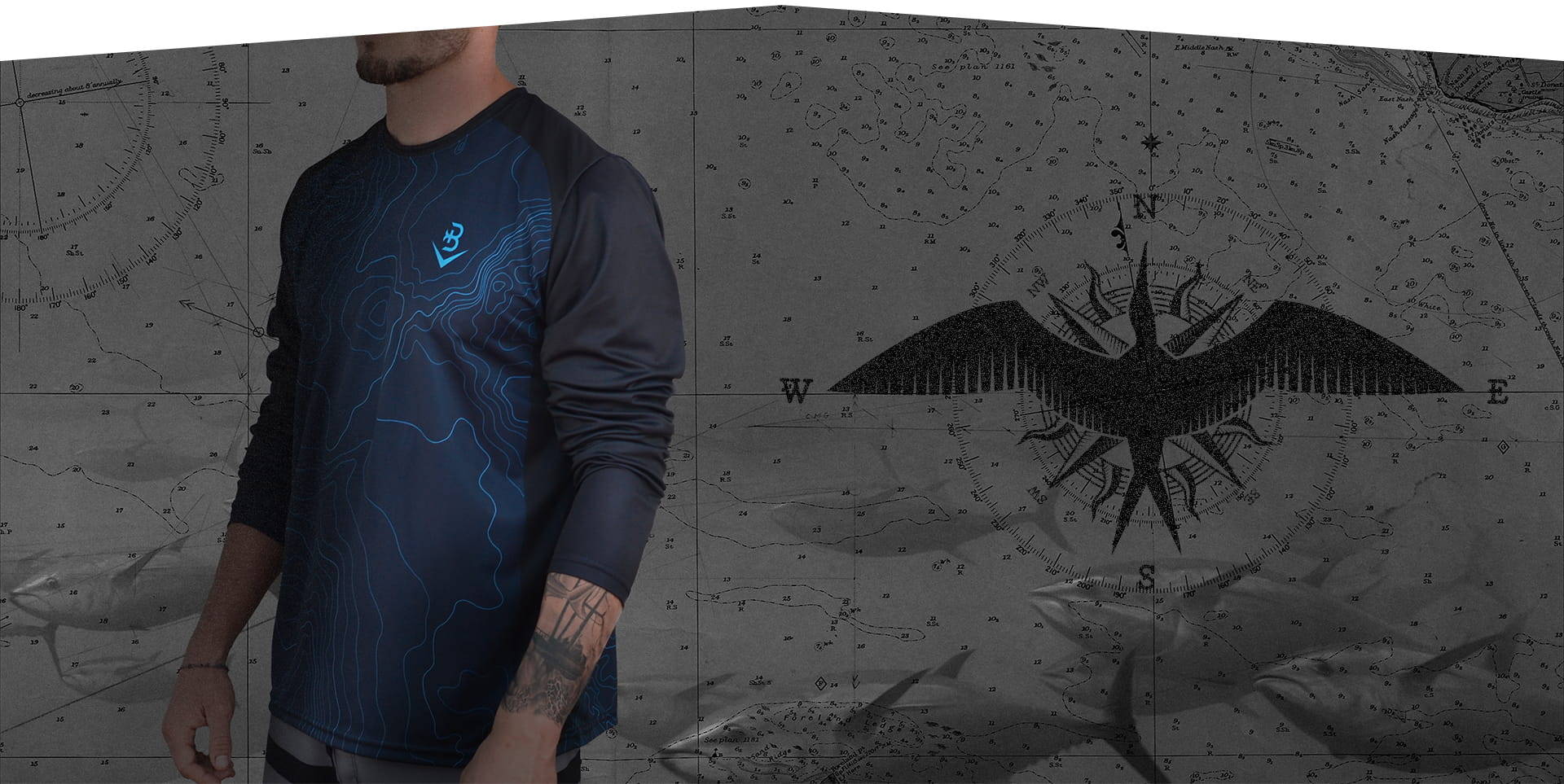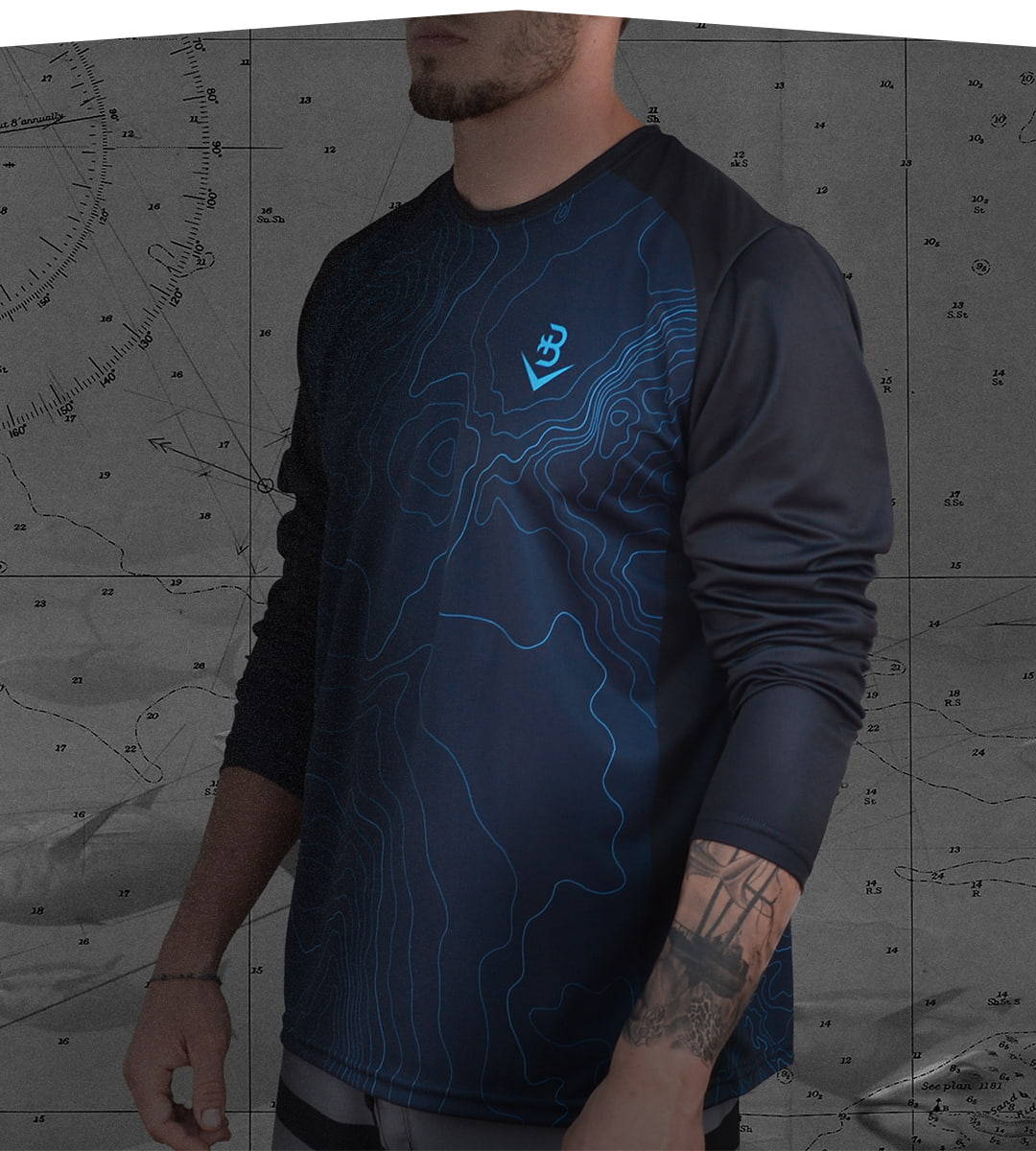 Marine engineered men's long sleeve fishing shirts, featuring a perfect balance of comfort, cooling and protective properties; a shield for whatever the ocean throws at you.
Premium performance from recycling 16 water bottles per long sleeve shirt! We protect our hunting grounds!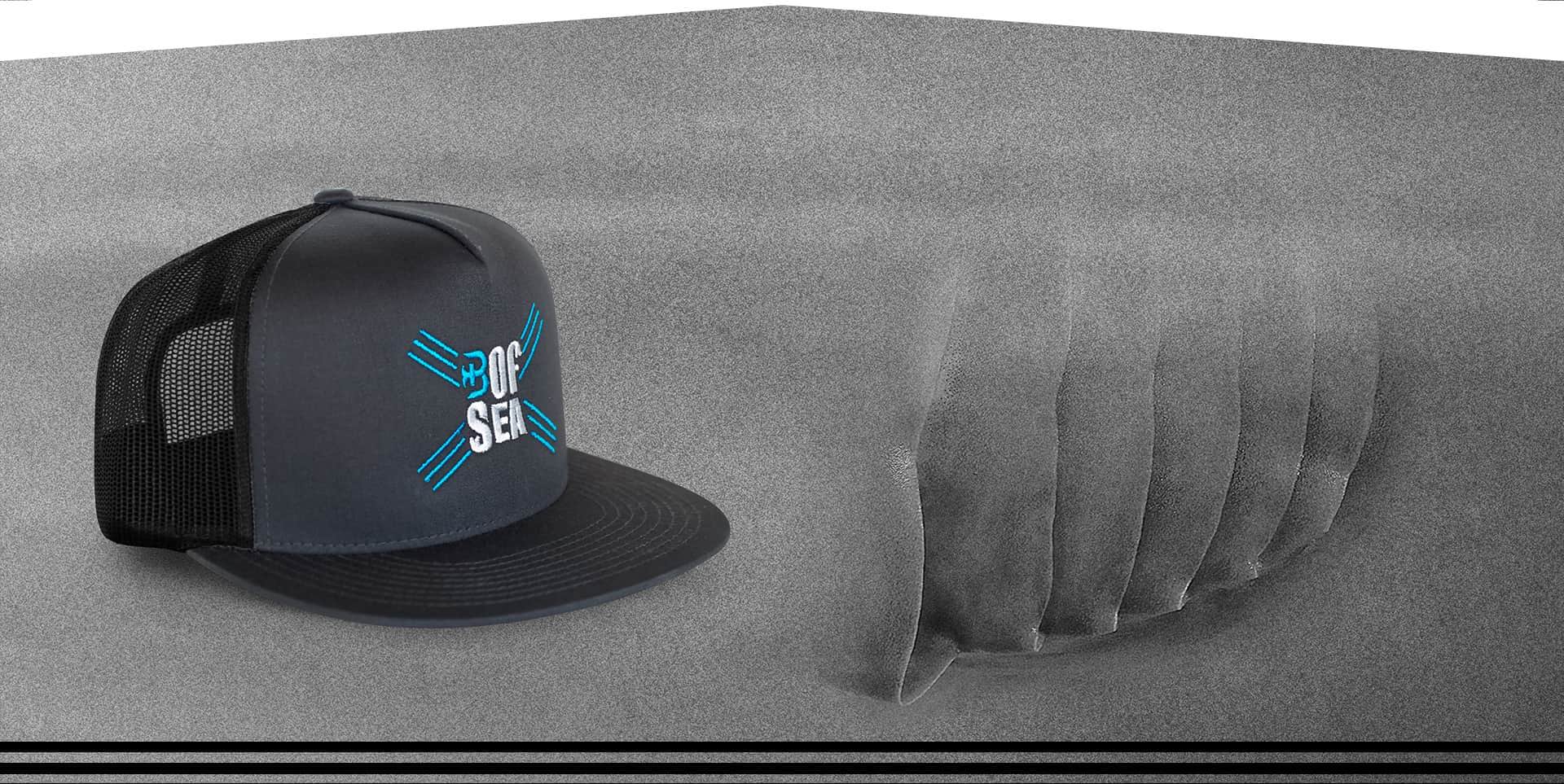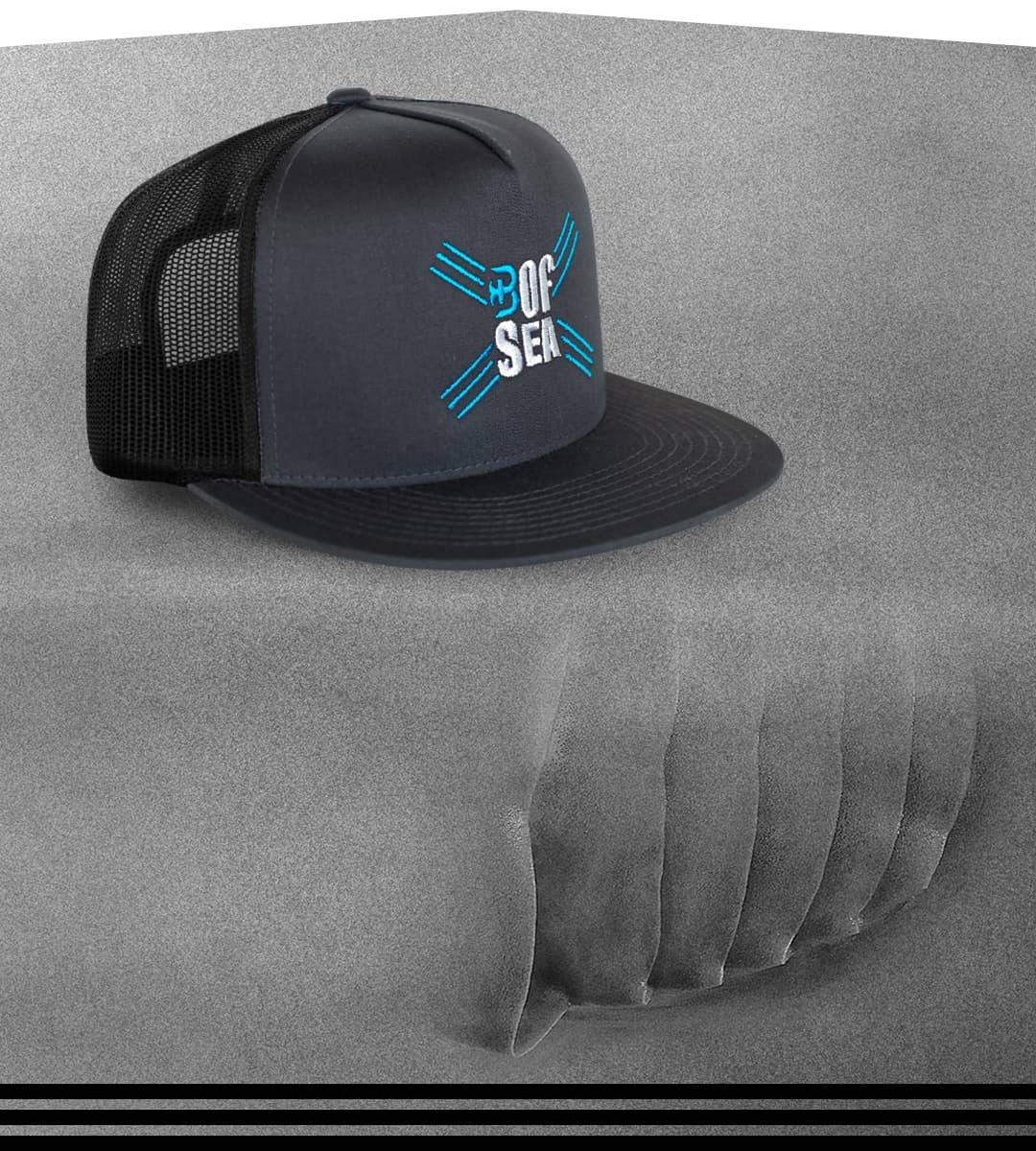 Premium headwear for the outdoors. Let your head breathe! Check out the entire lineup of BRINY performance fishing apparel today by visiting our shop.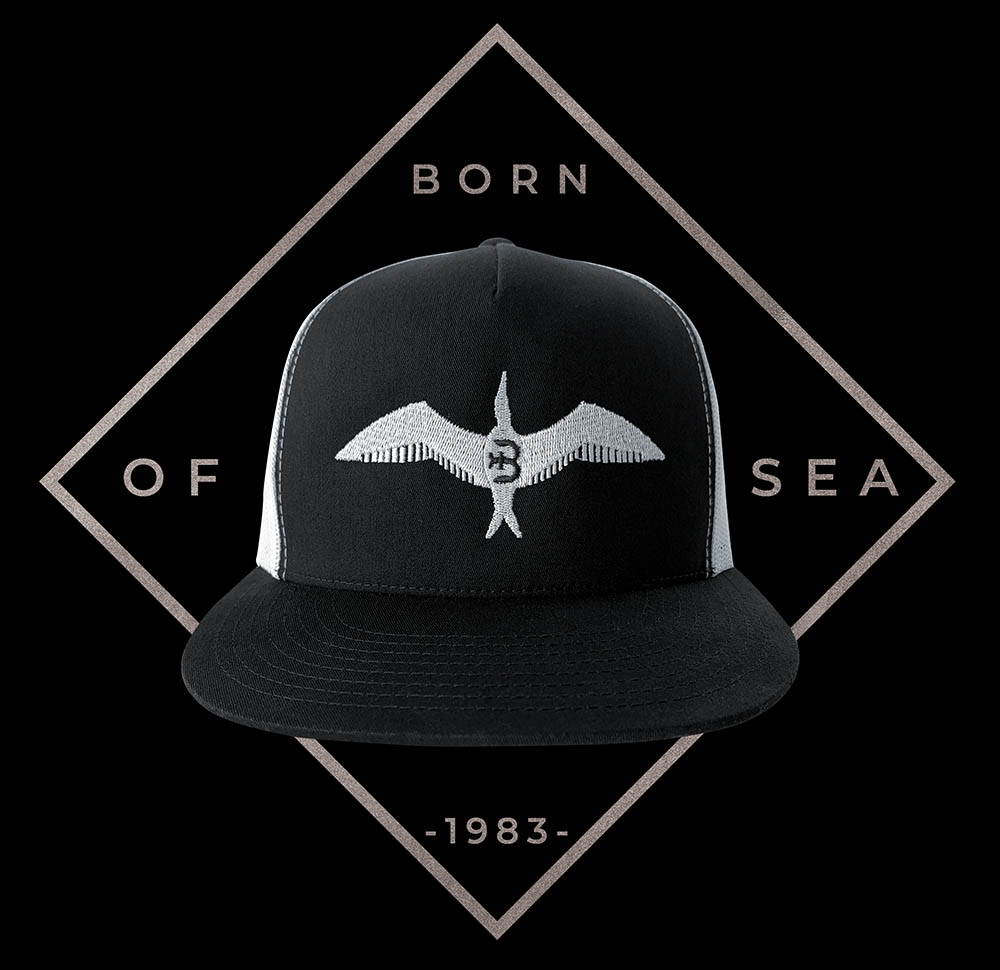 Performance Fishing Apparel