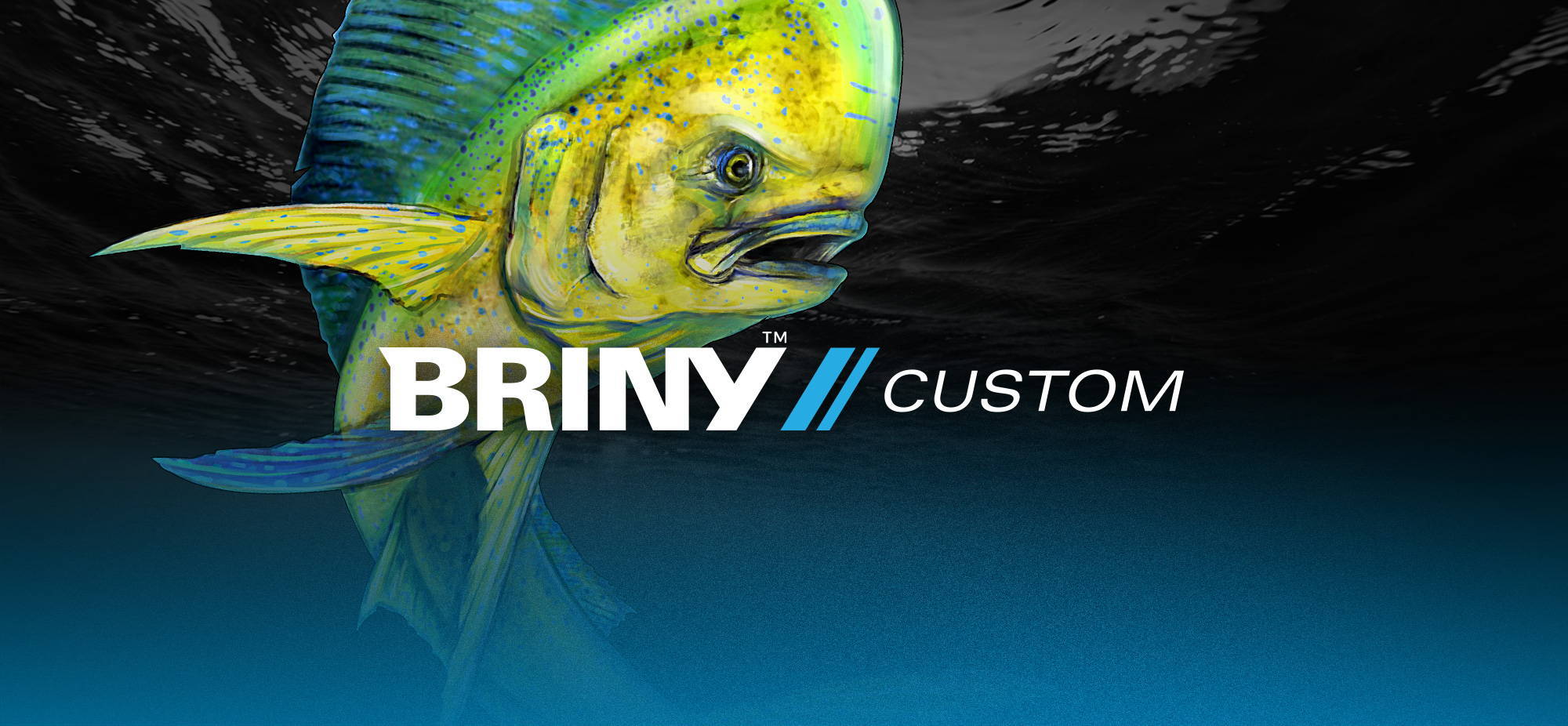 Craftsmanship & detail is where quality is born with custom fishing shirts
Our custom fishing shirt program is crafted to provide our tough sport with an ultra premium custom product with superb graphics. Rather than go for cheap imports like everyone else, our avid outdoor founders wanted something better, that is why each of your custom shirts are made from scratch. This means each shirt is sub dye printed, cut, sewn and packaged right here in the USA, for a far superior quality than the norm.
PREMIUM BRINY
SeaGuard™ Features
Our premium custom performance fishing shirts are awesome, but what makes them so good?
LETS GET YOUR PROJECT STARTED!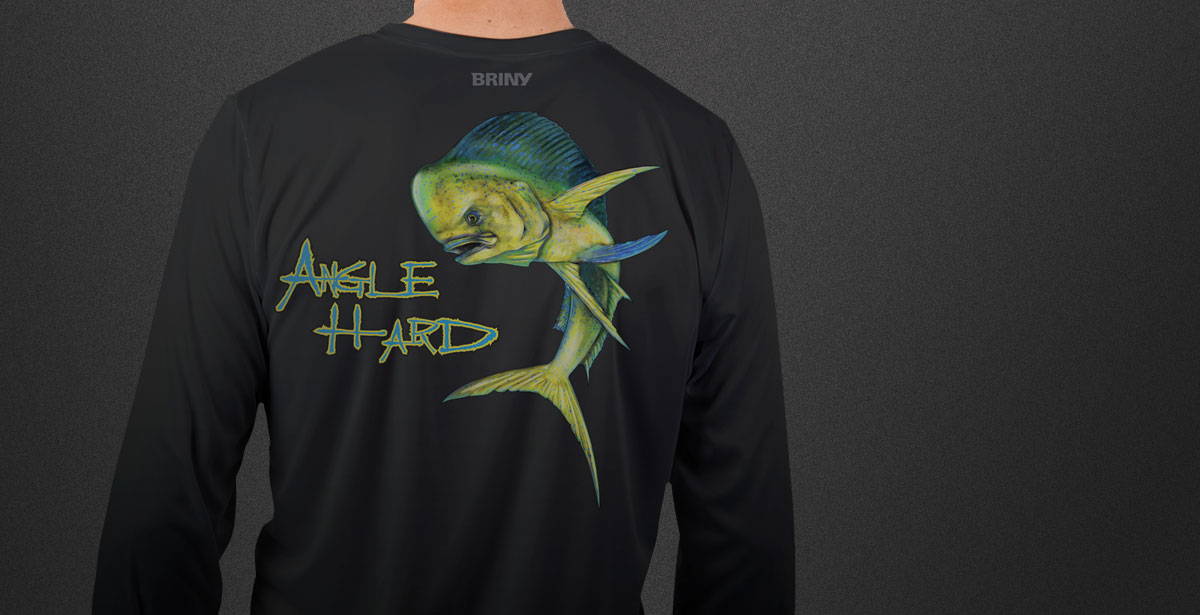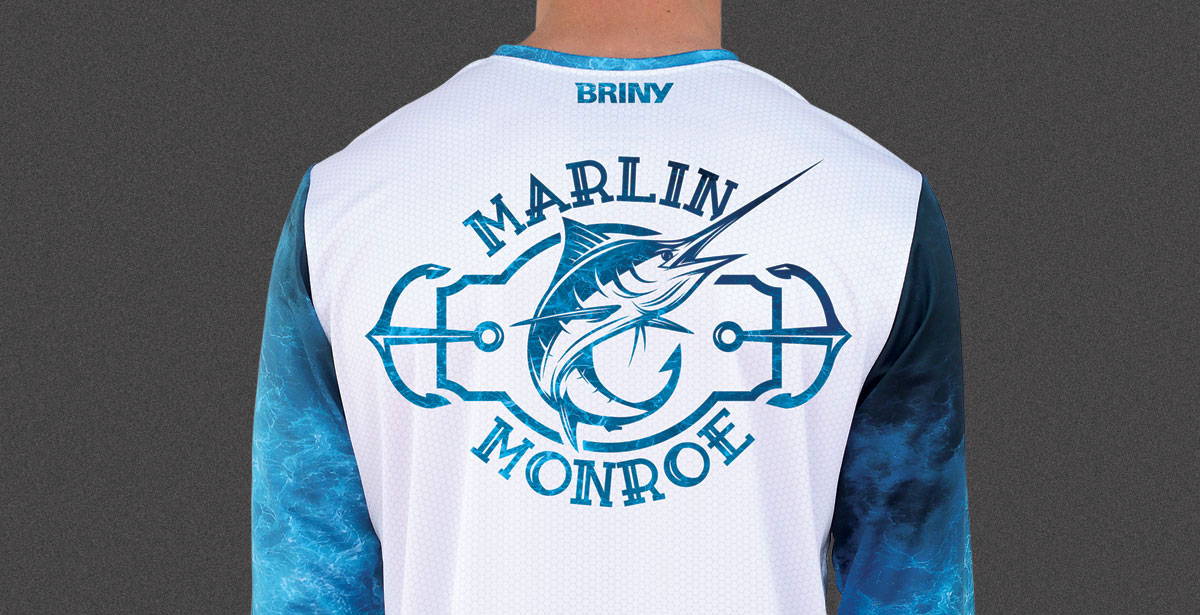 How We Make Your Custom Fishing Shirt From Start To Finish!
Your custom performance shirt process is fine tuned for a premium professional grade final product. Here's how it works from start to finish.
Through 15 + years of experience we have developed the original E.D.D.R creative artwork process.

Please tell us more about your project
Each piece of your custom fishing shirt is expertly laid out in a very specific digital file. The collar, left arm, right arm, back and front of the custom fishing shirt are each printed flat directly onto our premium performance fabric using an advanced dye sublimation process right in the USA.
From printing to sewing and packaging, lets being this USA made process:
The way the sublimation process works is it prints a dye directly onto a special release paper. Once the print is on the paper it can then be transferred to the custom performance fabric by heating the solid to a gas to transfer the particles directly to the fabric, then turn them back into a solid without them ever being a liquid.
The process literally fuzes the print and our premium performance material together, creating a durable feature rich product that will never fade or wash away.
Then, each of the 5 pieces of the performance shirt are then cut out perfectly by our skilled tailors and dexterously sewn into your final premium custom fishing shirt. This entire manufacturing and printing process is done right in the USA  
THE FINAL PRODUCT!
GET YOUR CUSTOM FISHING SHIRT STARTED