NO HASSLE RETURNS & EXCHANGES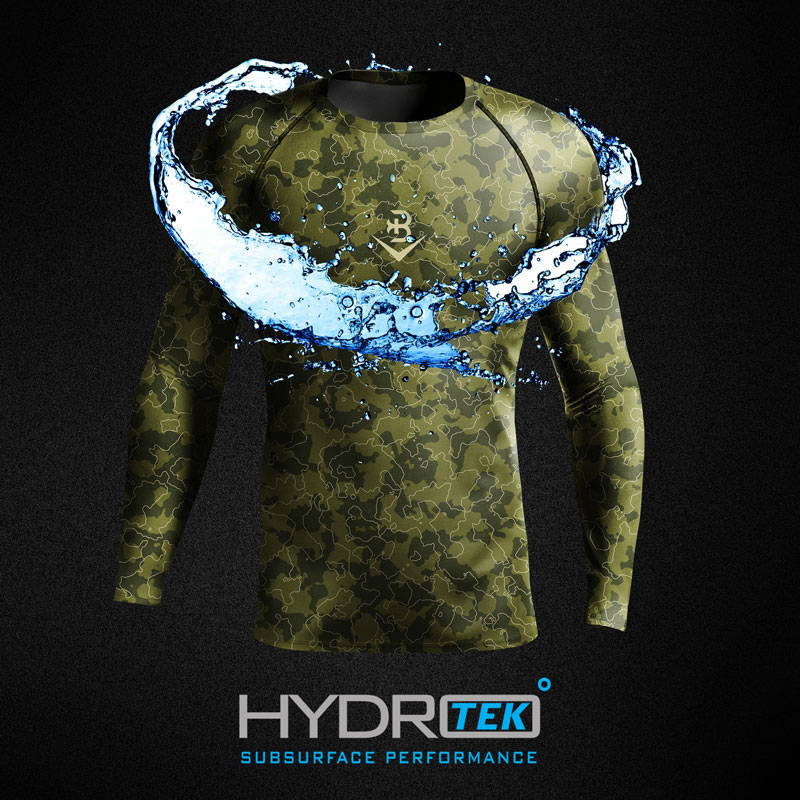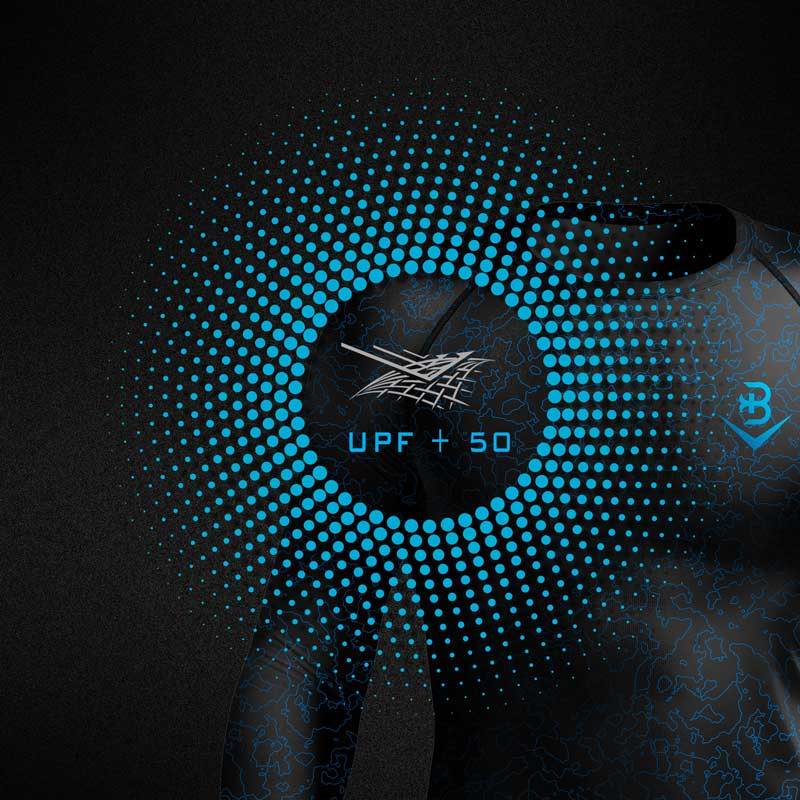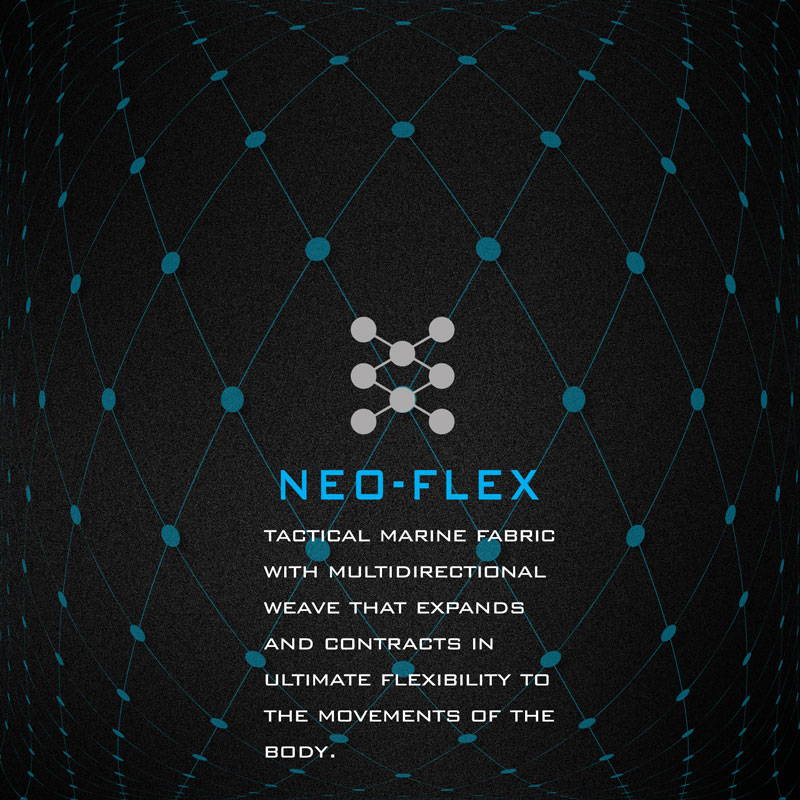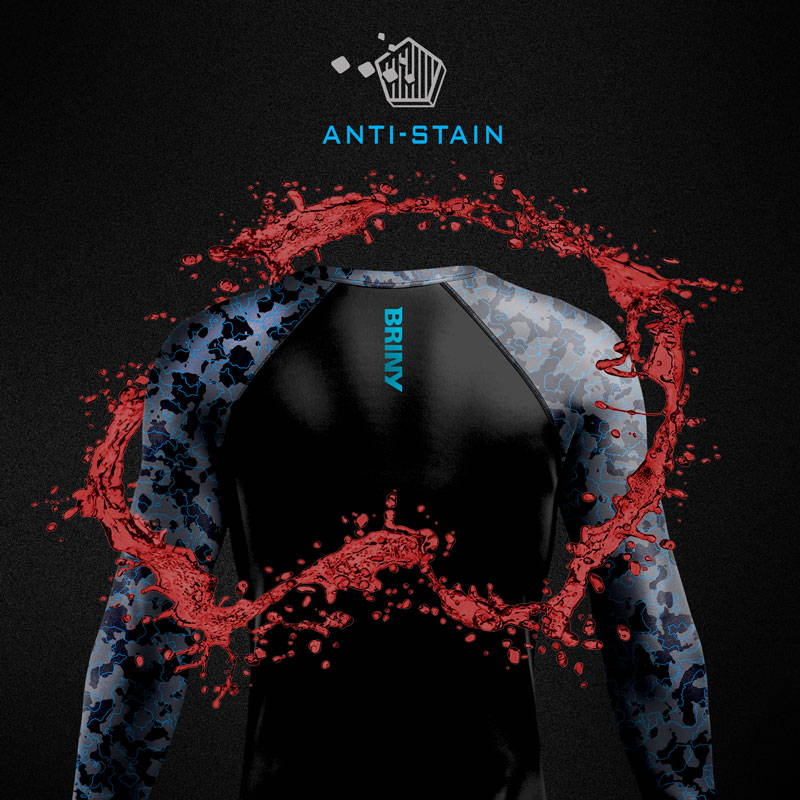 DYNAMIC SIZING FOR PERFECT FIT
USA size in inches, measured on your body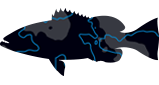 "The Briny Cloak Camo pattern mimics the way fish use atmospheric perspective to blend into the oceans depths, thus cloaking the waterman"
- Simon Cox | Marine Illustrator

 
---
PAIR RASH GUARD
WITH MATCHING
WATERMAN PANTS
FOR FULL COVERAGE

---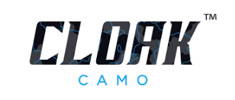 CloakCamo™ Waterman Pants
NO HASSLE RETURNS & EXCHANGES

DYNAMIC SIZING FOR PERFECT FIT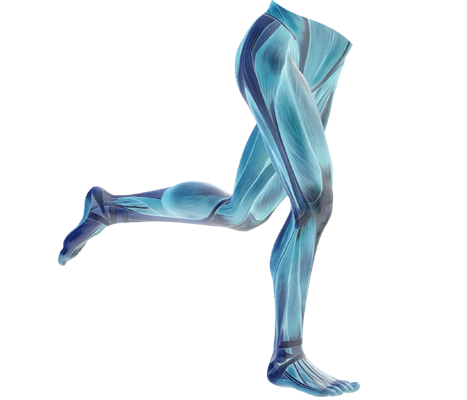 USA sizes in inches measured on the body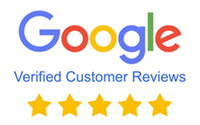 "The comfort of the cloak rash guard is awesome, they got the fit dialed. Been wearing it on all my shore dives and it has held up to abuse and certainly helped me land some fish."
-Peter Williams
Great rash guard and pants. My favorite breaks are plagued by little jelly fish, the pants solved this issue for me and the thickness of the material was just right, as they don't hinder movement at all and give a solid extra layer!
-Mike Thompson
"Just what I would expect from product made in the USA. The cloak looks absolutely stellar in my underwater films & photography. I was a bit skeptical about the camo pattern since it is a bit different, but after several months of use now I can firmly say it works like a charm! Great product. "
-Kevin Jr. Beckett

WATERMAN VERSATILITY

Tackle it all. Shred it.
Spear it. Fish it.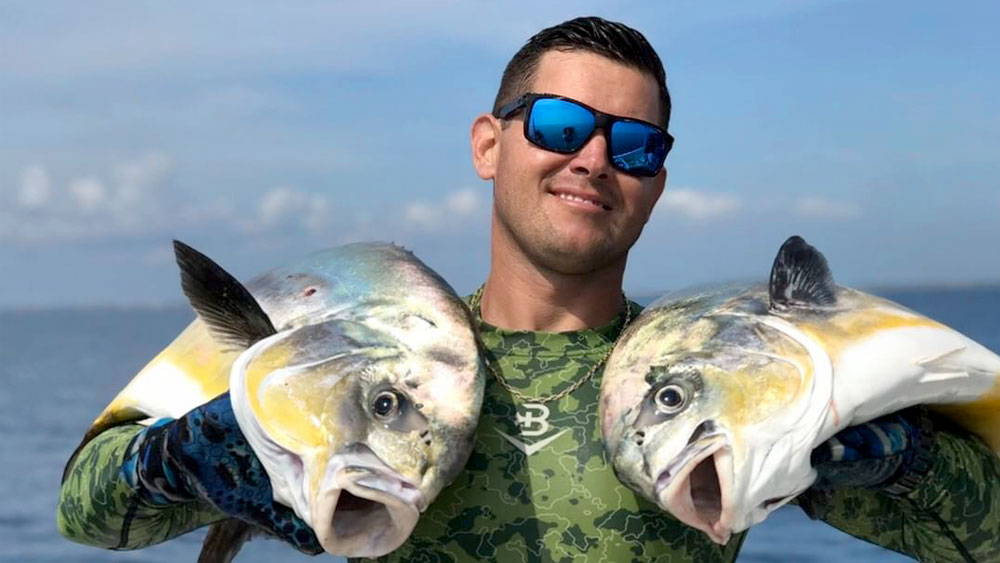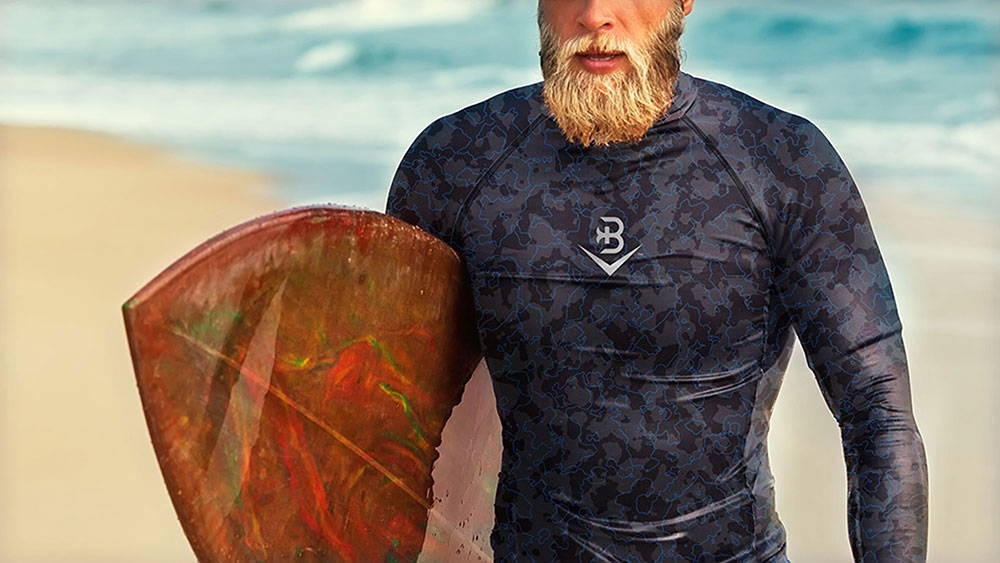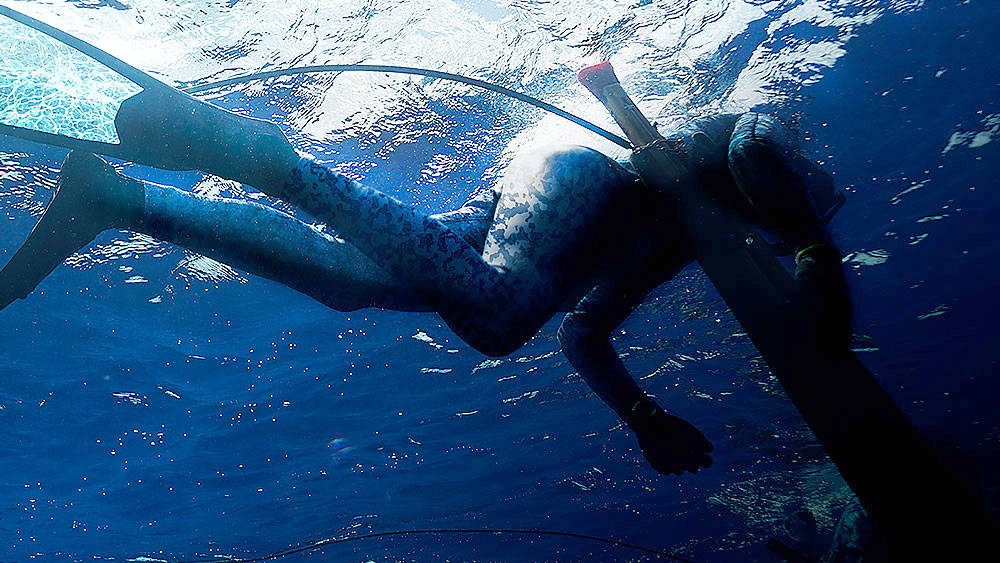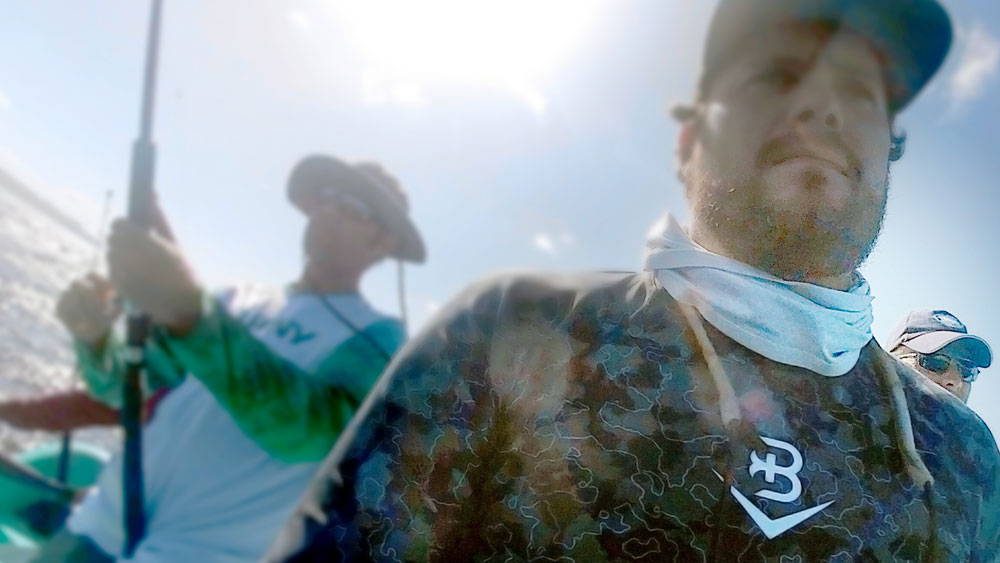 UPF 50+ SUN SHIELD

Each Cloak Camo™ rash guard is rated with UPF 50+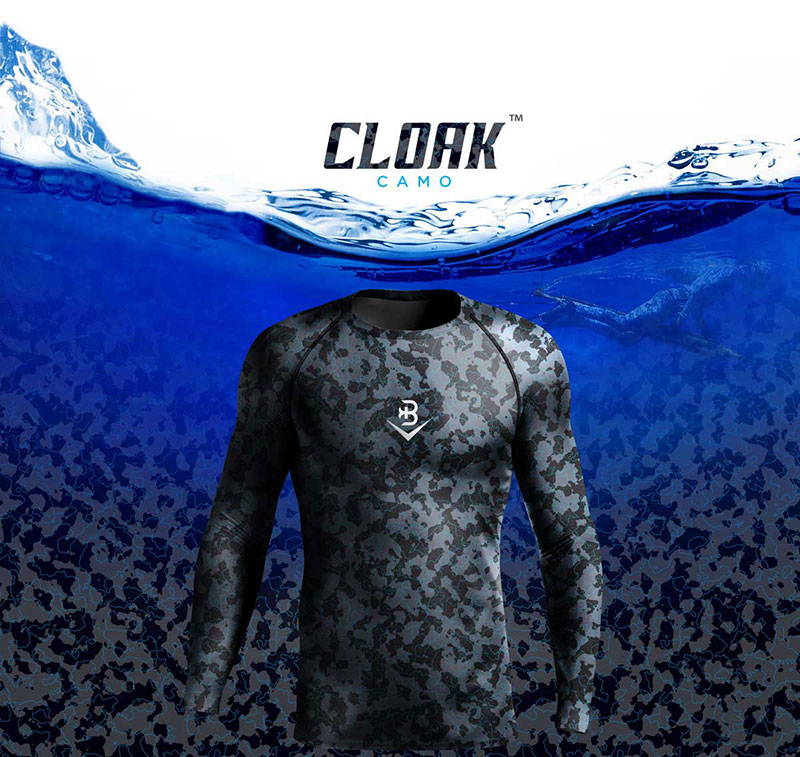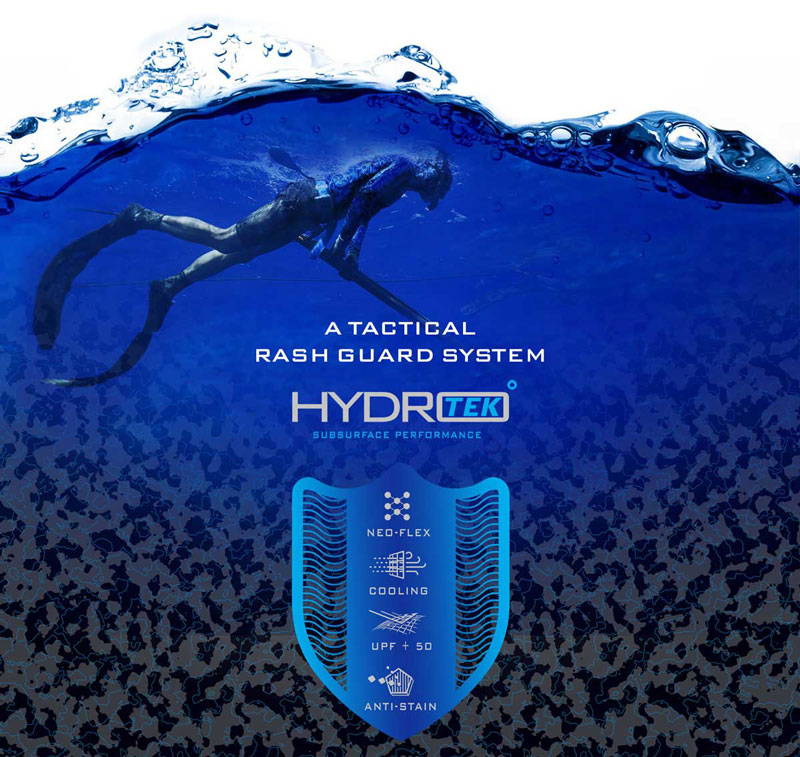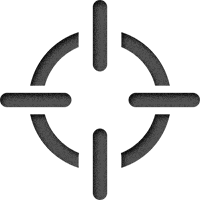 Introducing a new species of camouflage, the Briny Cloak Camo™ mens rash guard long sleeve. Each subsurface spearfishing rash guard an ultra comfortable micro neo-flex fabric with cooling and protective properties. The unique Cloak Camo™ spearfishing rash guard engineering is inspired from years of studying how marine species blend into the environment through atmospheric perspective. Pair the Cloak Camo™ mens long sleeve rash guard with the matching Cloak Camo™ dive pants for a versatile two-piece , surf rash guard, spearfishing rash guard or dive rash guard suit.
---
Neo-Flex 4 Way Stretch Micro Fabric
UPF + 50 UV Protection
Moister Wicking
Cooling Properties
Cloak Camo™ Camouflage
Anti-Stain Properties
Plus sized rash guard available
Long sleeve rash guard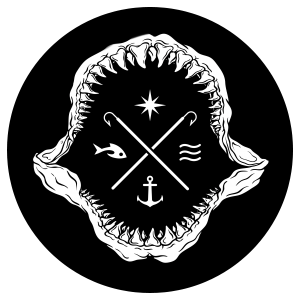 Colorline Charters
Running charters out of Central America and being exposed to extream sun conditions! Briny gear keeps us safe from the sun and cool as well! Killer gear definitely recommend it!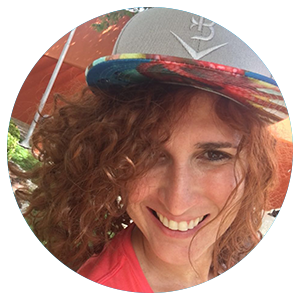 Vittoria Peñalba
The designs are unique and very original. I love that they evoke the sea, its fish and its vibrant colors! My boyfriend is a professional fisherman and is the best gift I could give him for his fishing trips.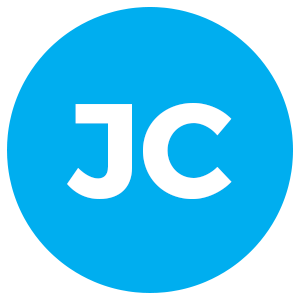 Juan Carlos Munoz
The best products ! For tough weather, conditions and any outdoor activity. Their entire thought and designed on performance. Briny rocks!