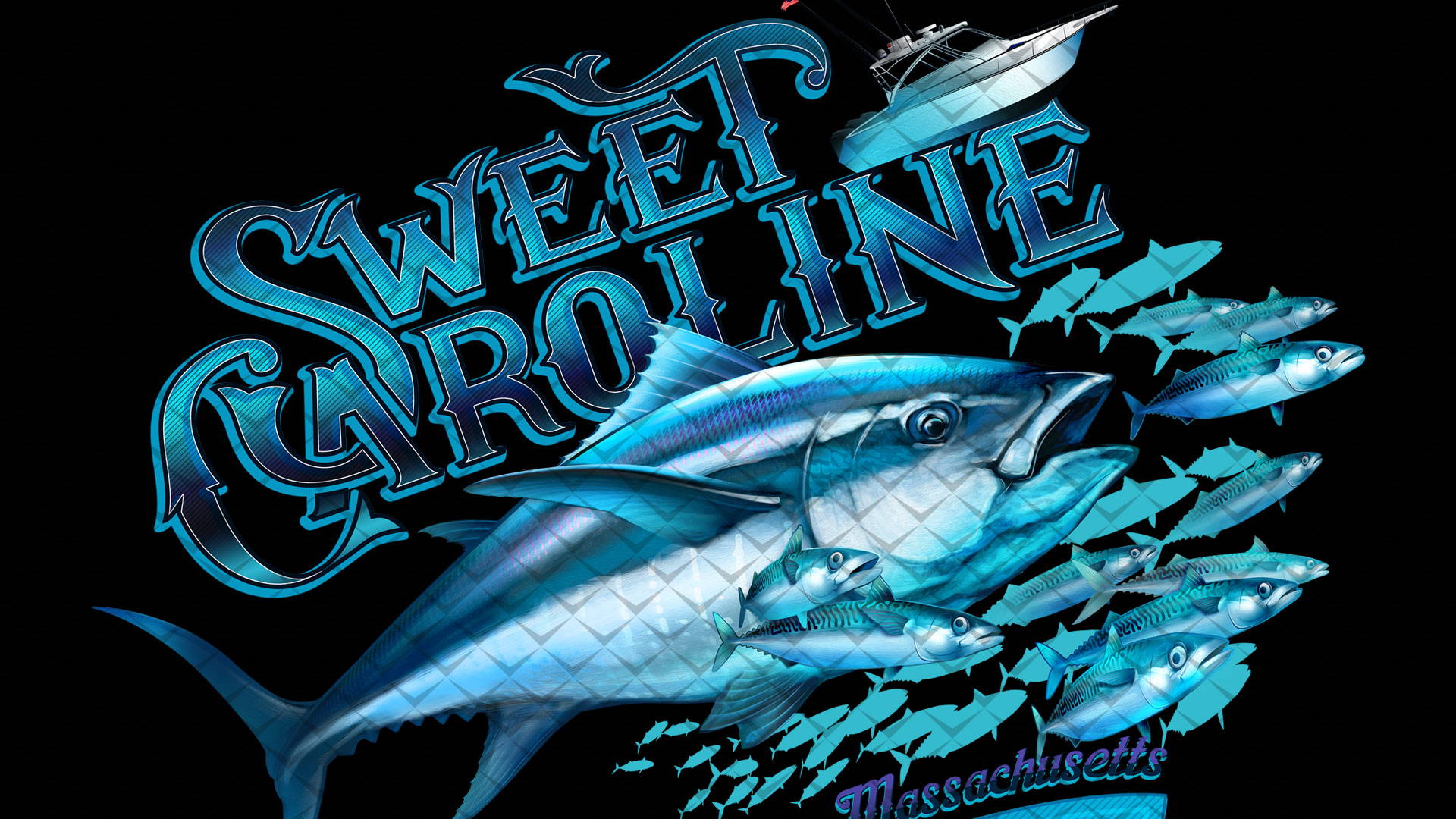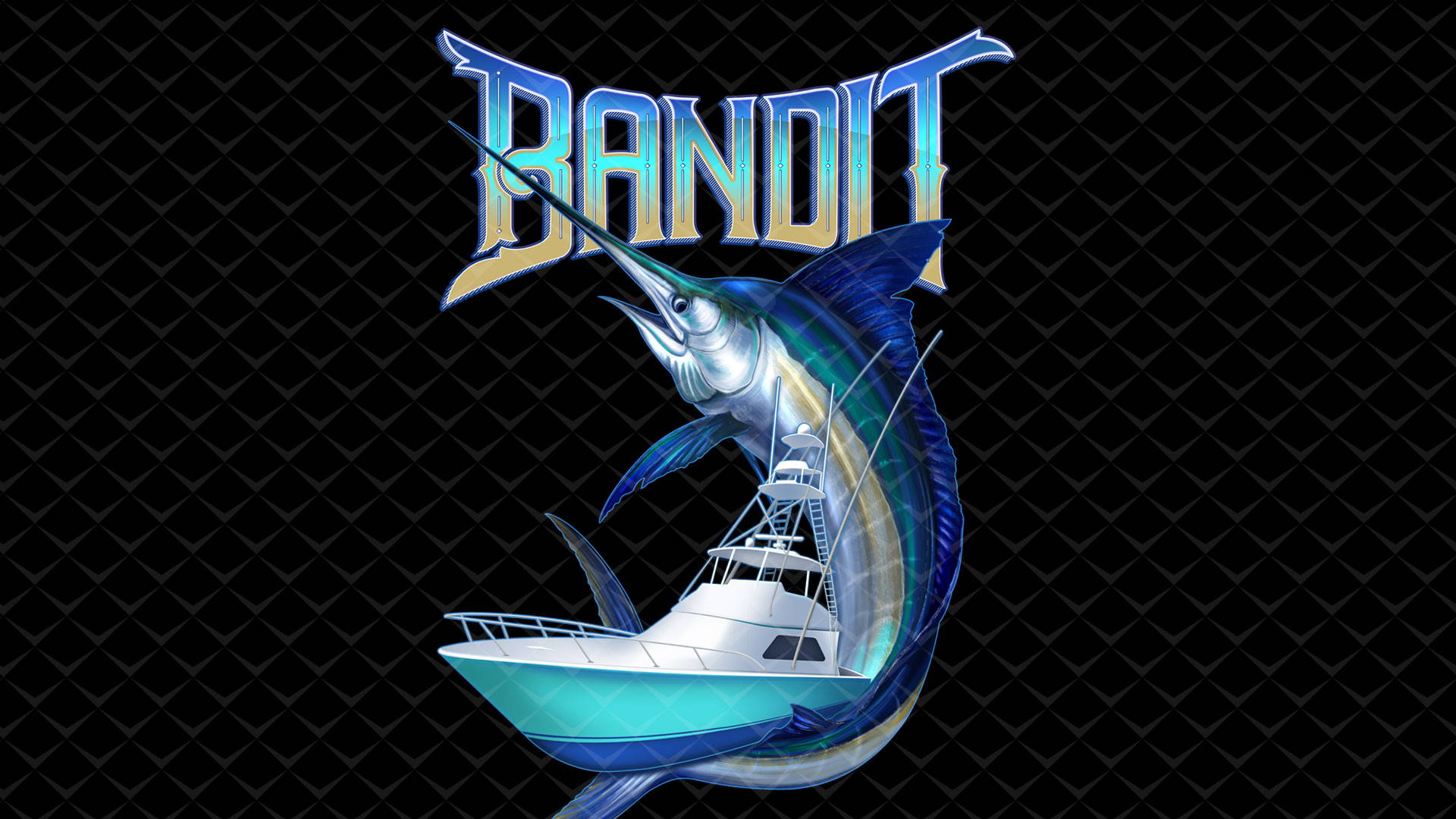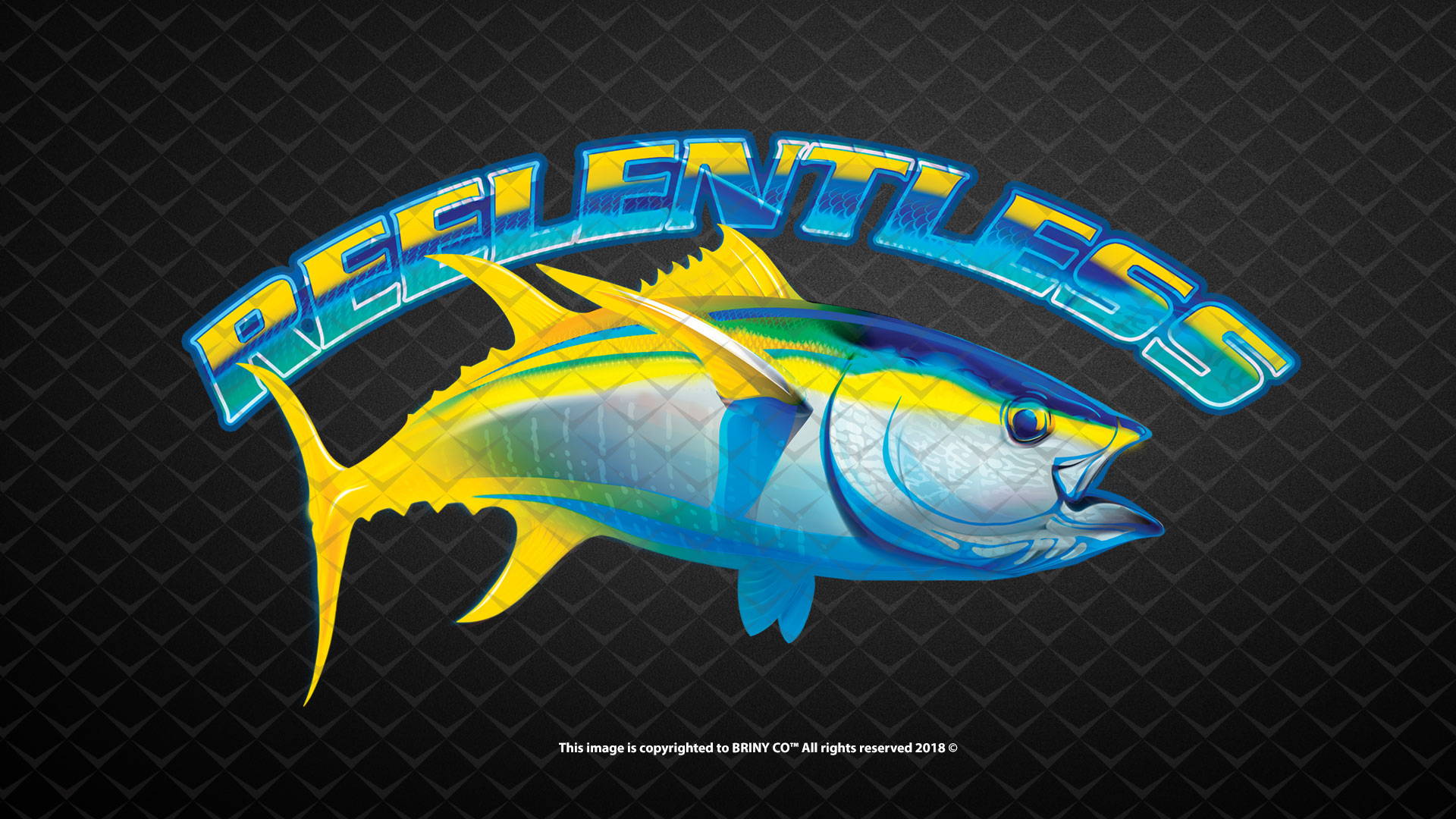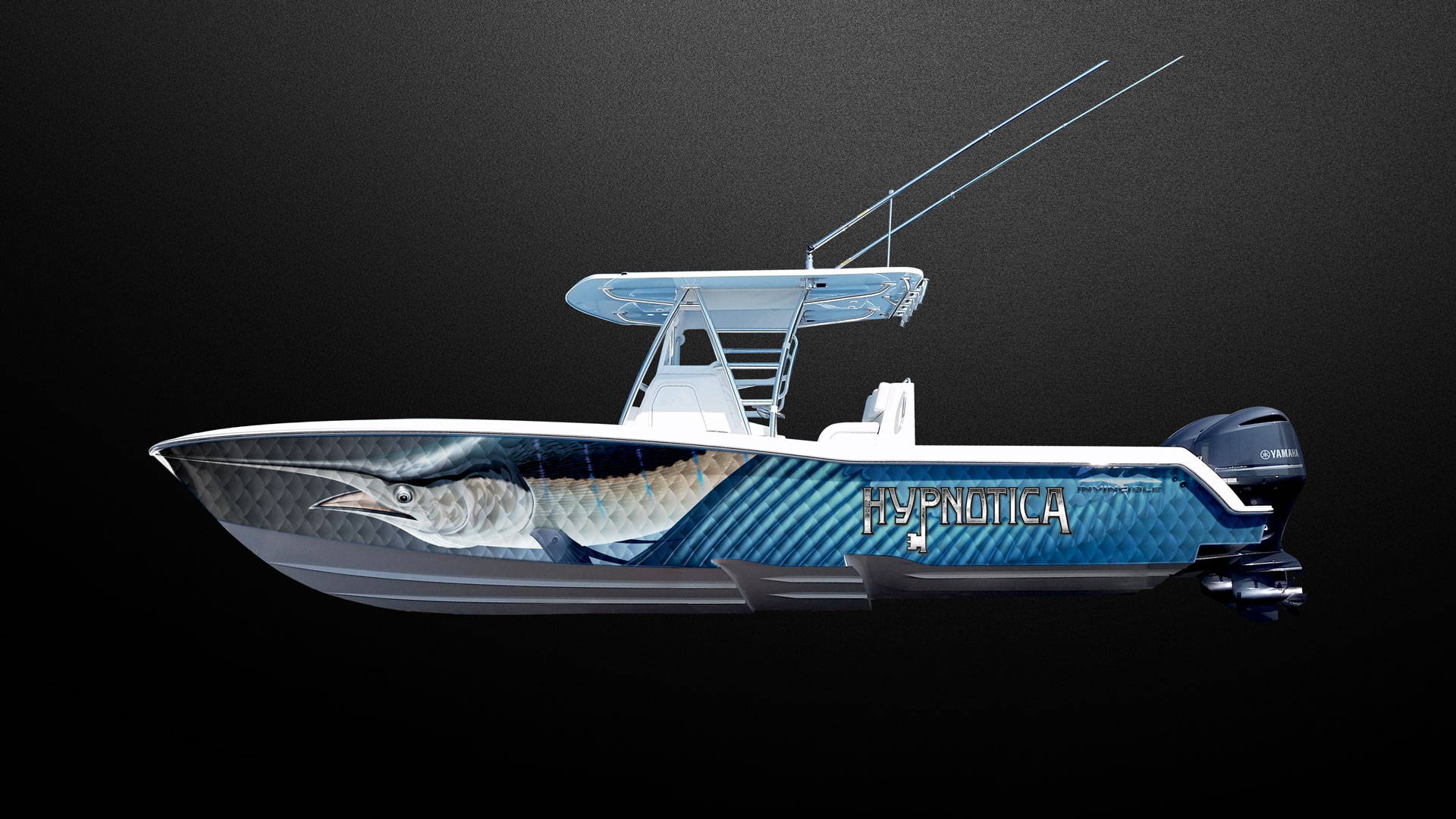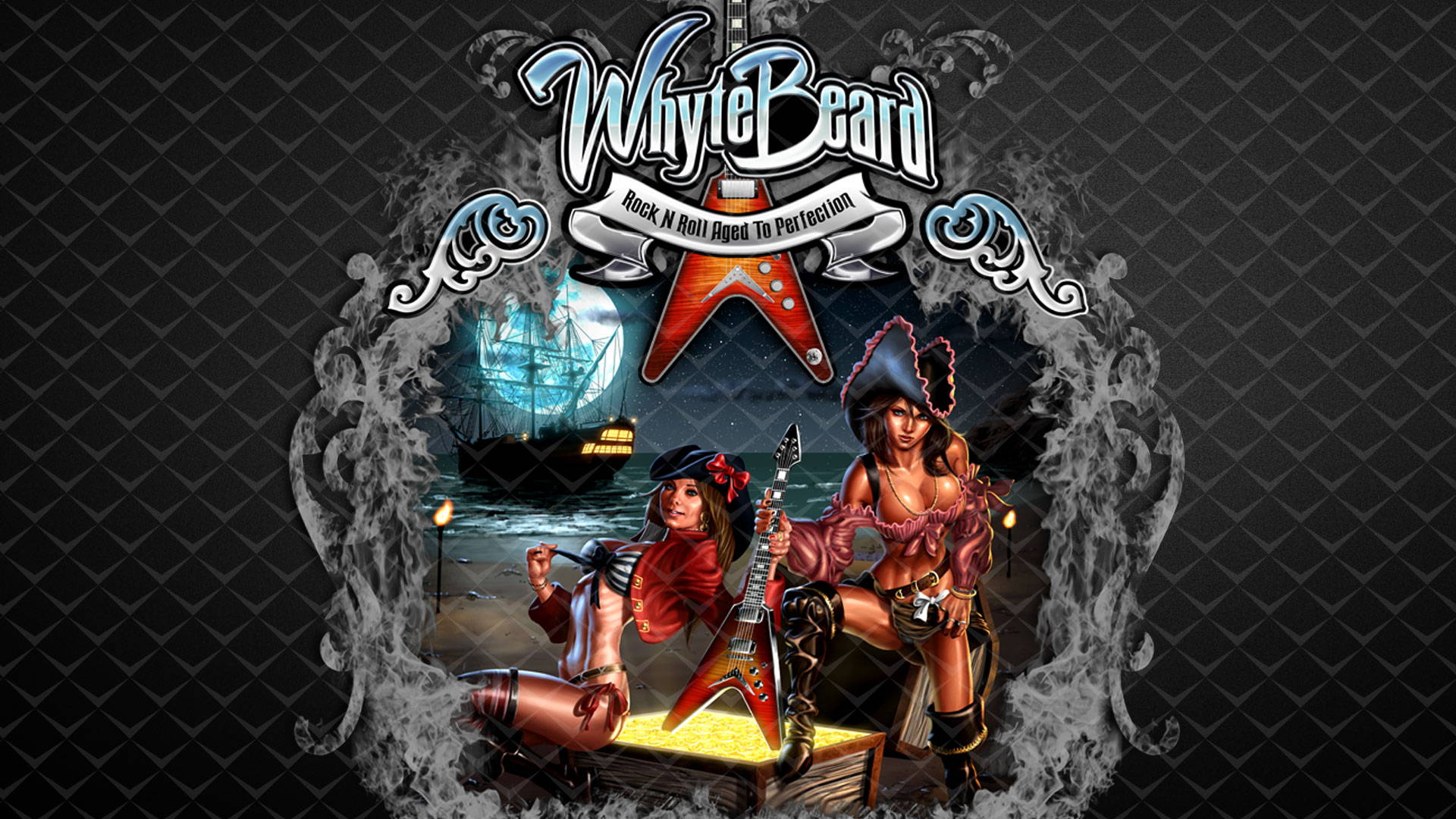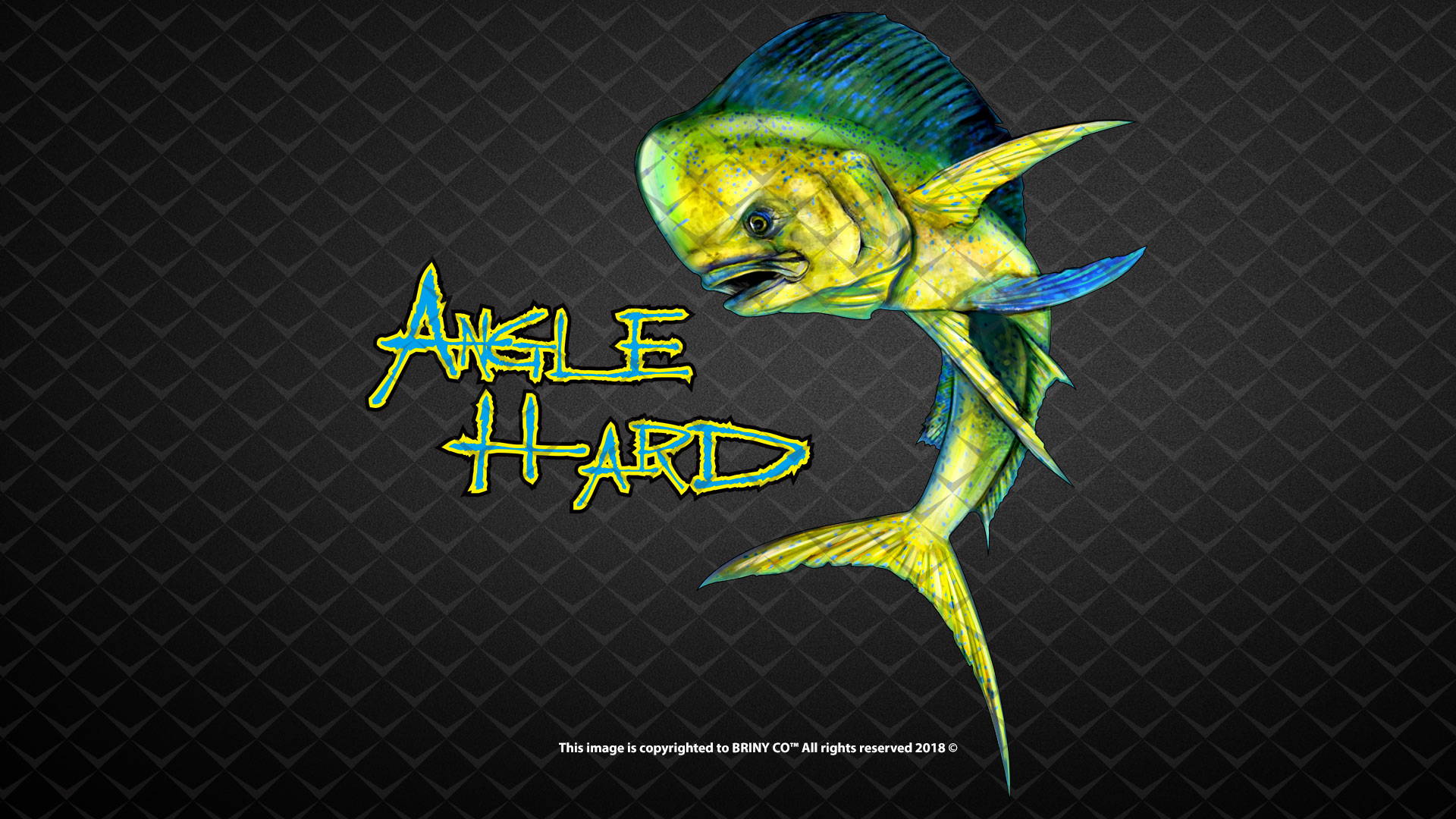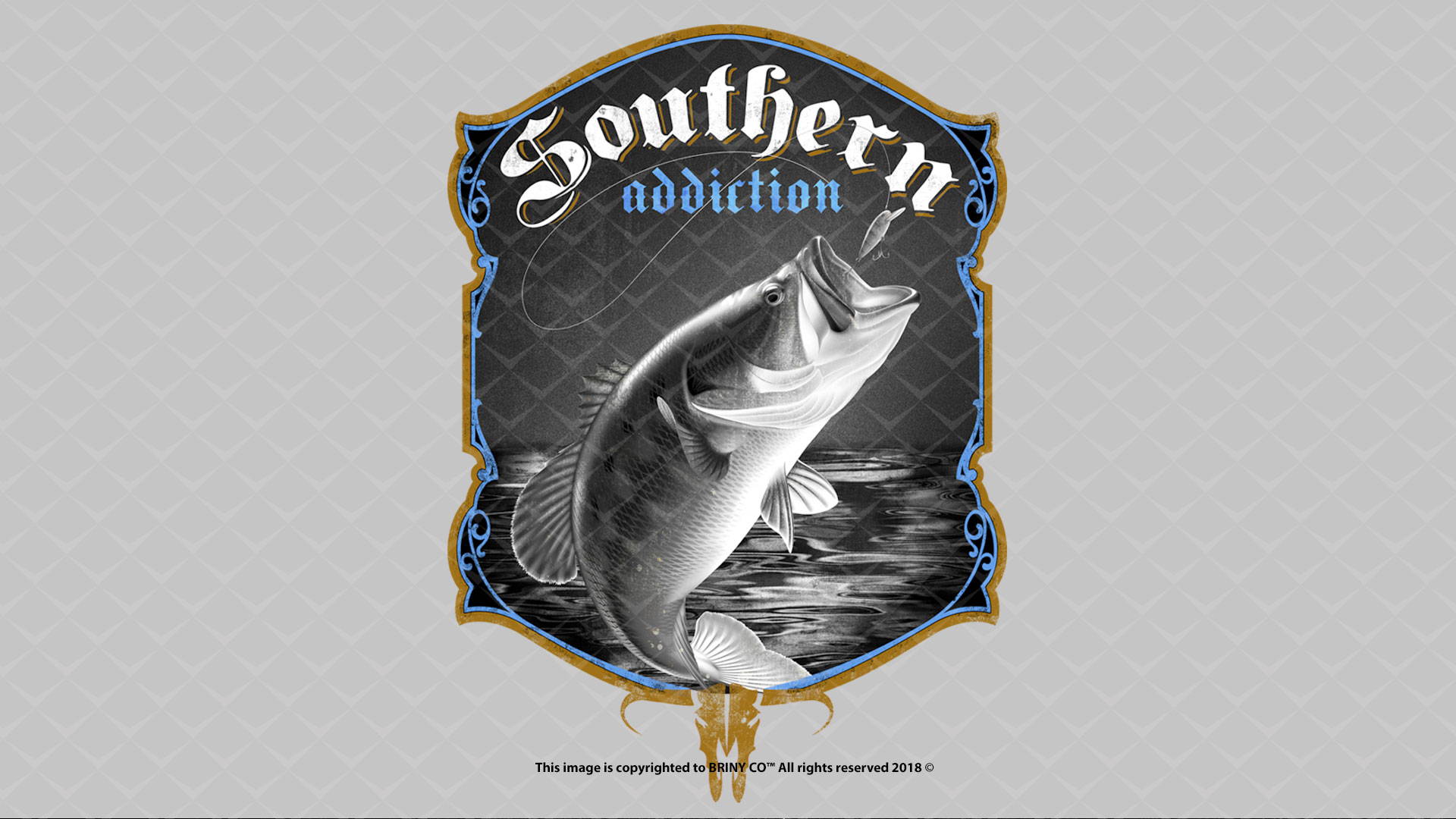 GET A FREE BOAT GRAPHIC QUOTE NOW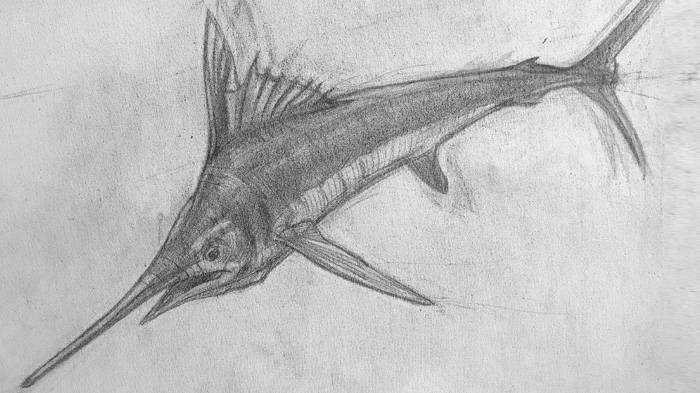 ---
We help you develop unique art through a detailed creative process that keeps you in the loop!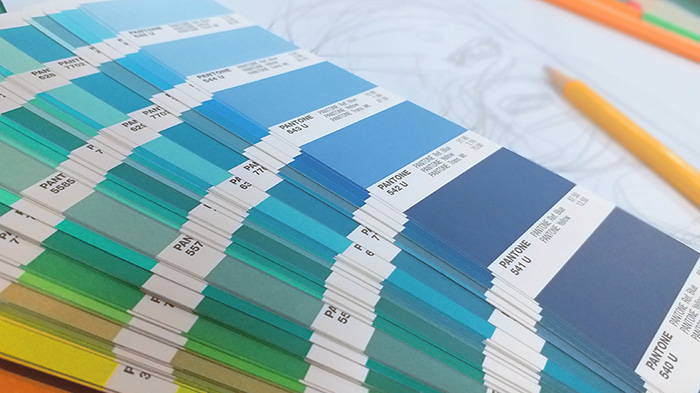 ---
Briny Custom's expert inhouse team is hand picked from some of the most talented artists in the industry!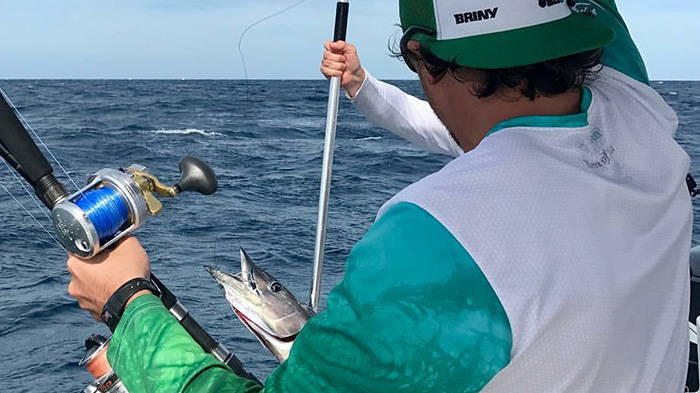 ---
We speak your language, our team specializes in nautical graphic design & Illustration!
We can create any custom boat graphics,
check out these examples!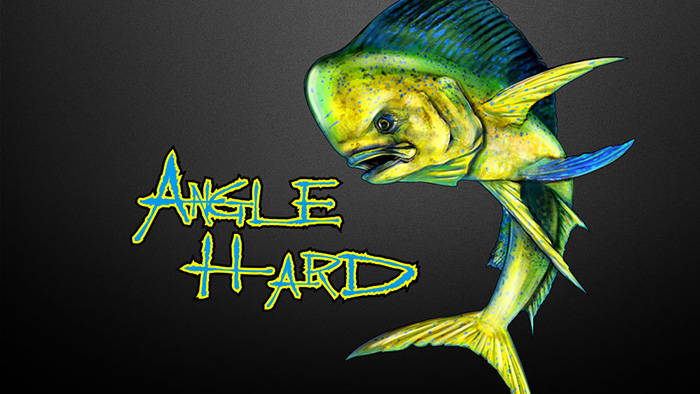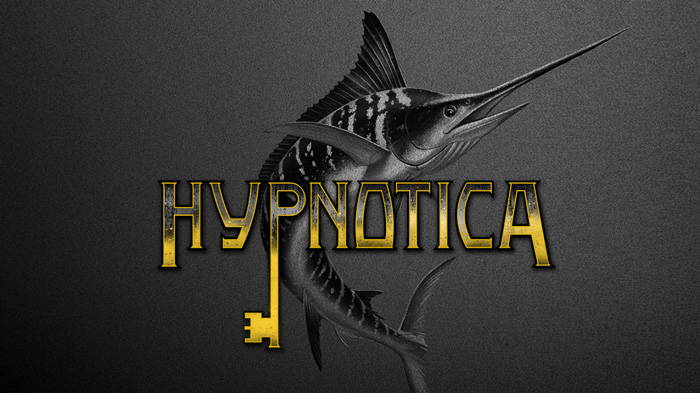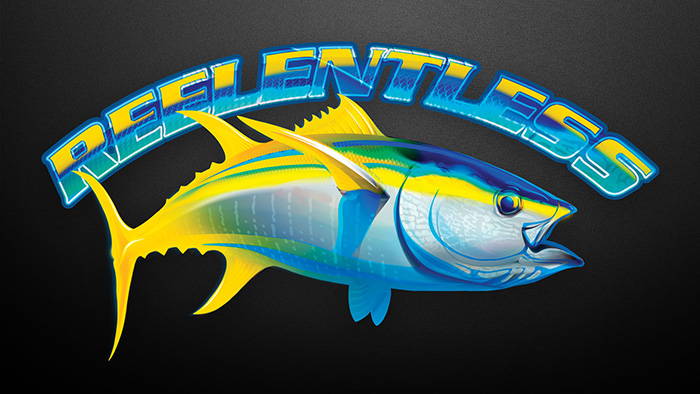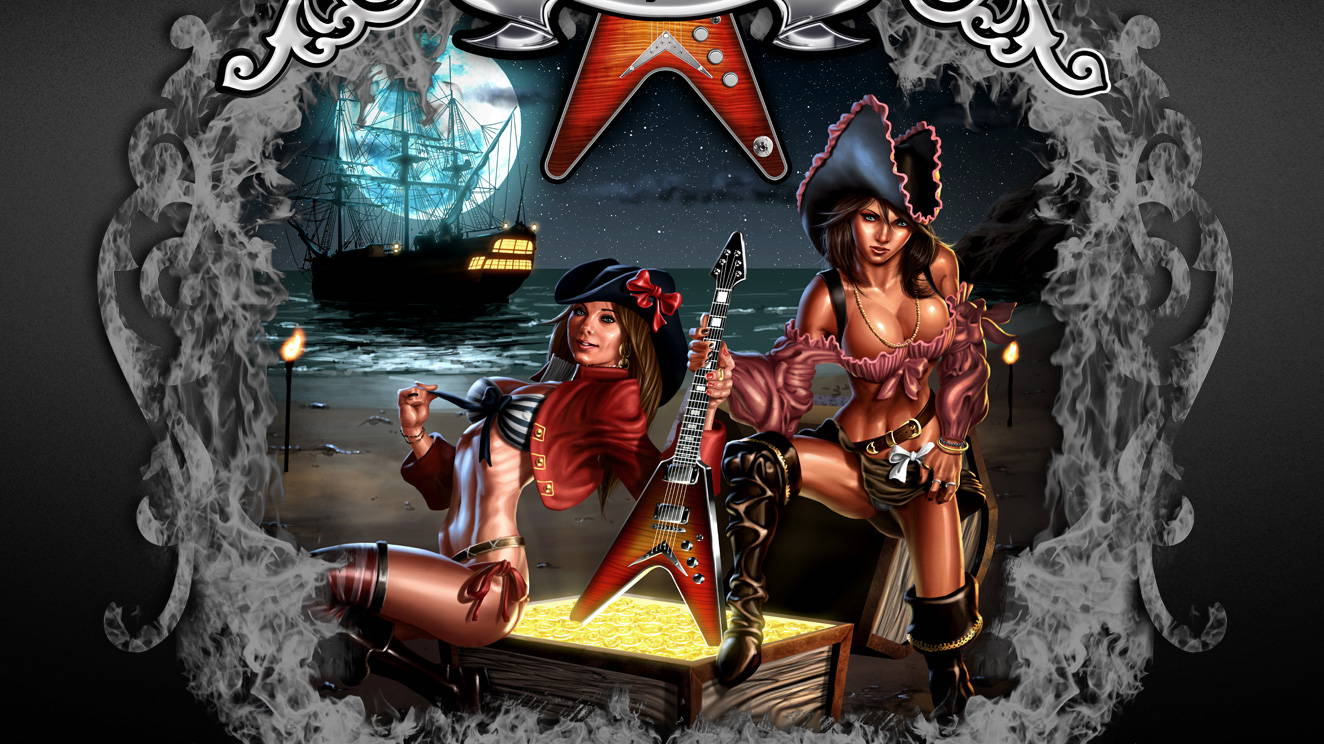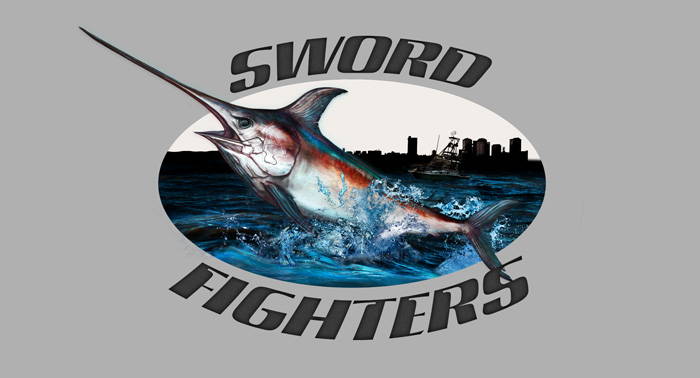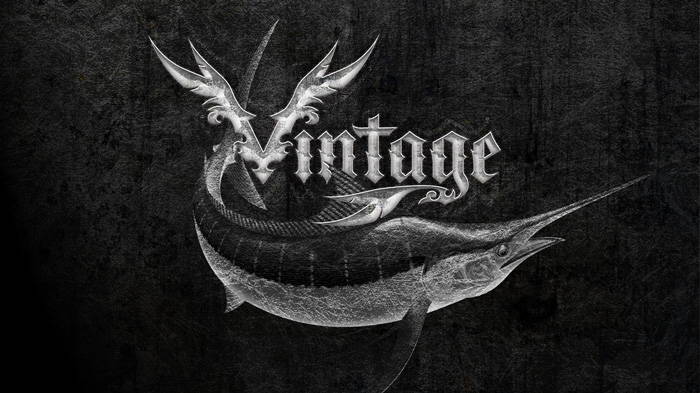 01. Custom Marine Illustration
The world is quite literally your oyster when it comes to custom marine illustration. Anything that can be dreamed up can be artistically crafted by us with expert results.
 
We go through an in-depth concept development process, starting with a sketch, then rough draft, then final refined stage. In each stage we get your feedback, then fine tune your custom illustration to perfection. Working together with our proven process, the end results is always something you love!
  Custom Illustration Quote Form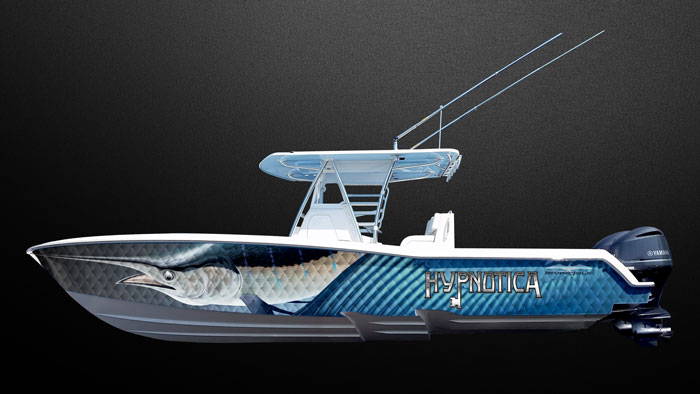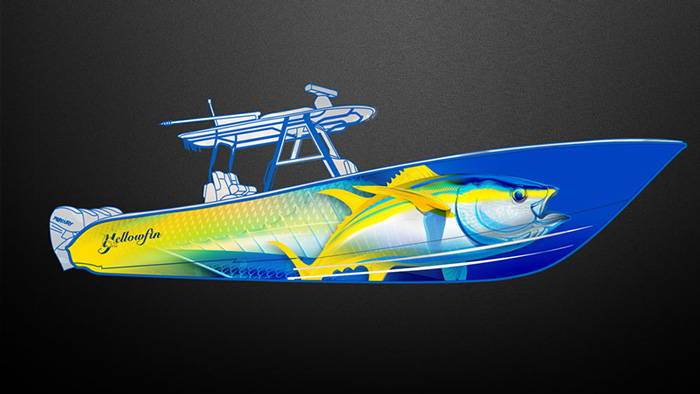 You've come to the place where the difference is made! If your looking for the sickest graphics for your boat, we take the time to do it right. Our Pro Level designs leave our clients blown away!
You've now got that dream boat, now let's make it unique! Just fill out this form and we will send you a quote!
Custom Boat Graphics Quote Form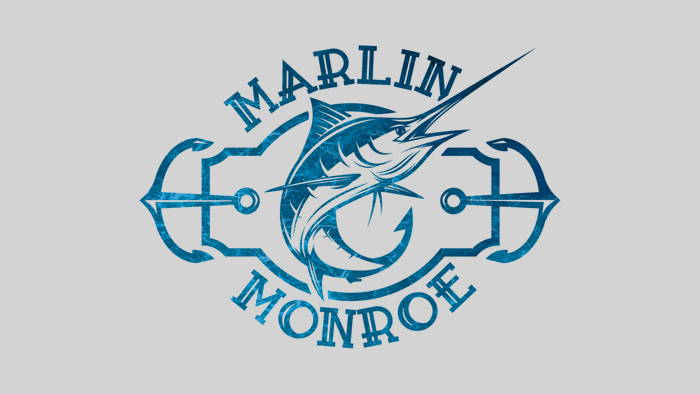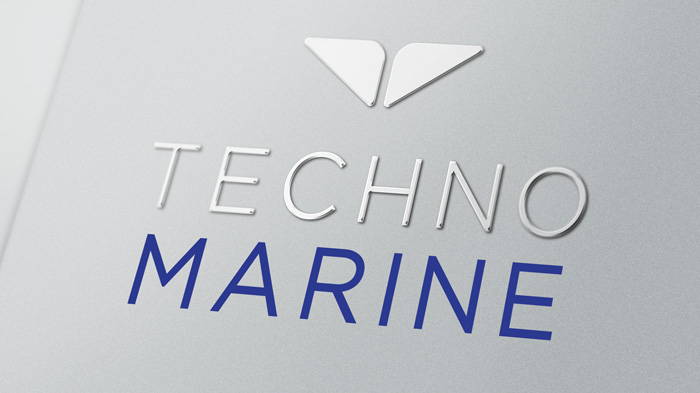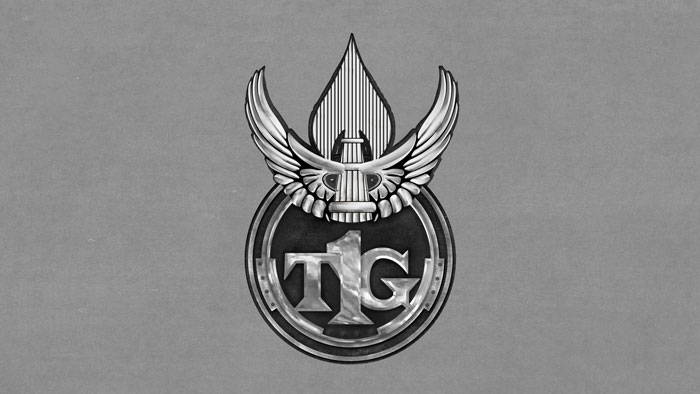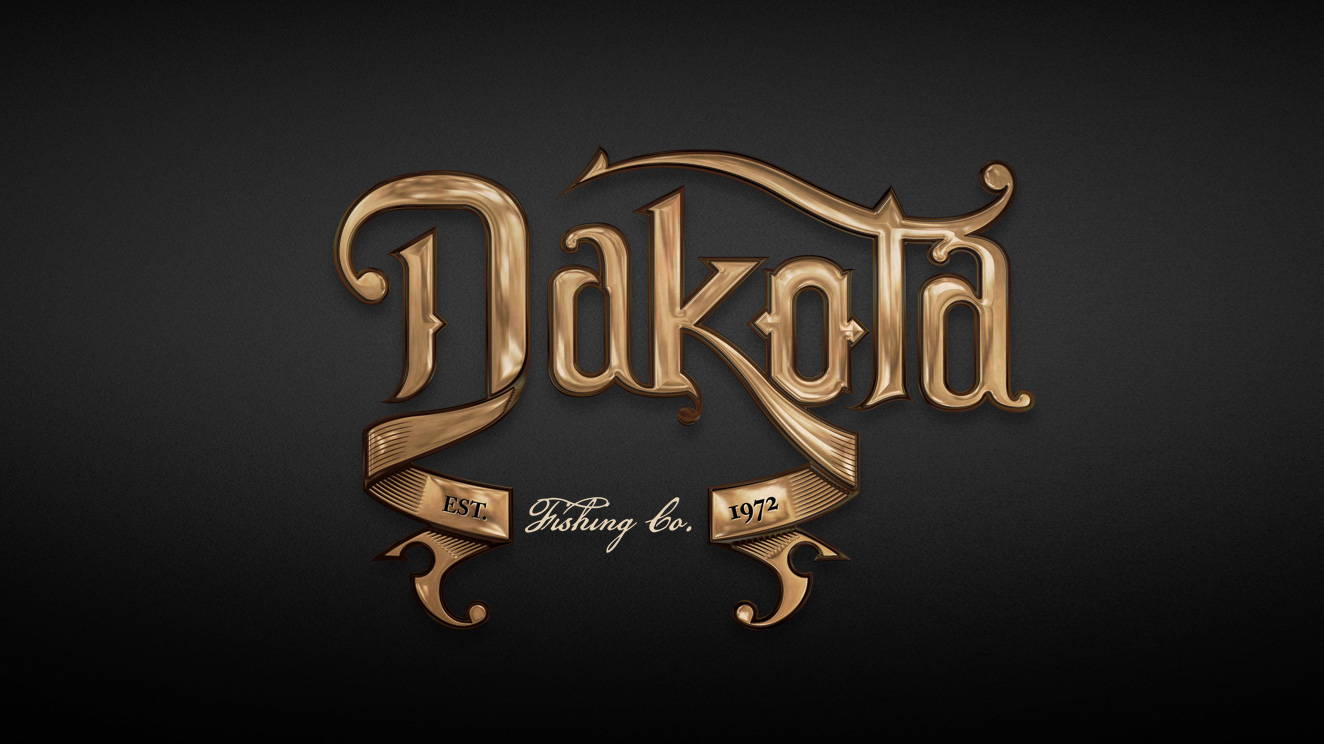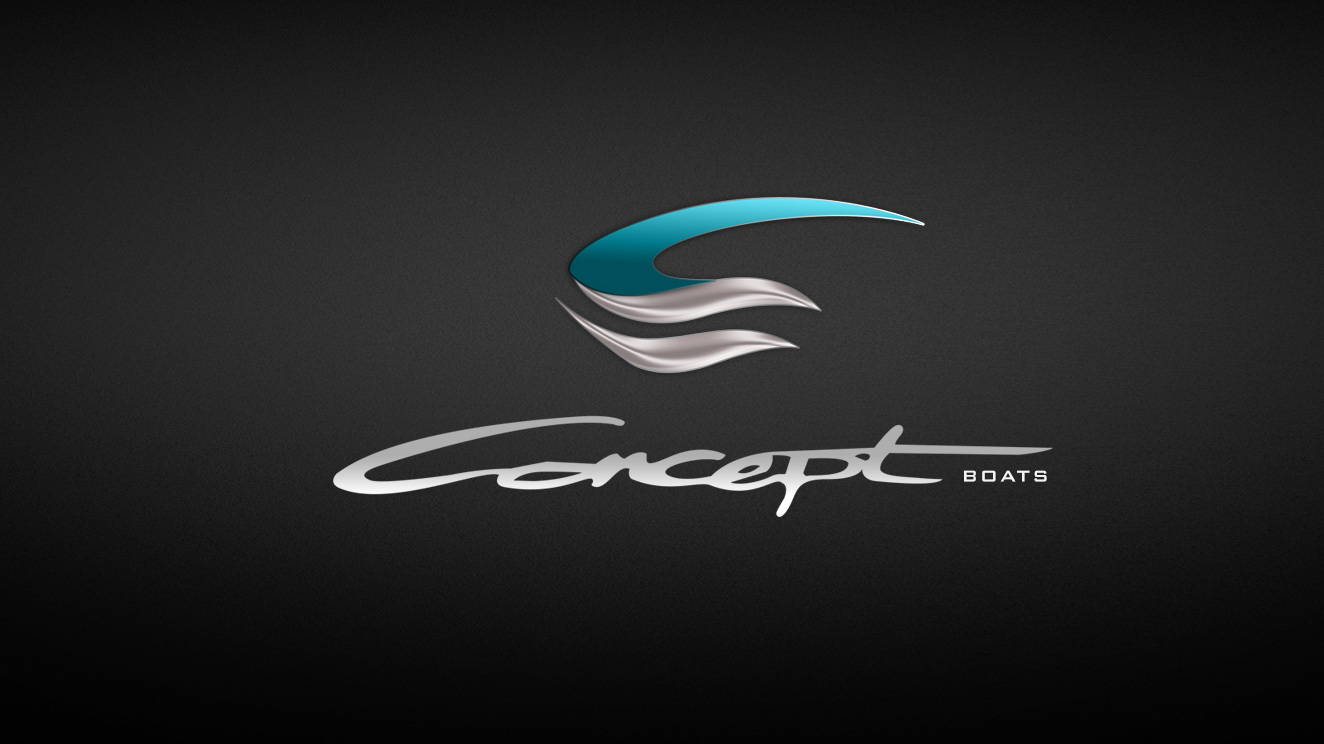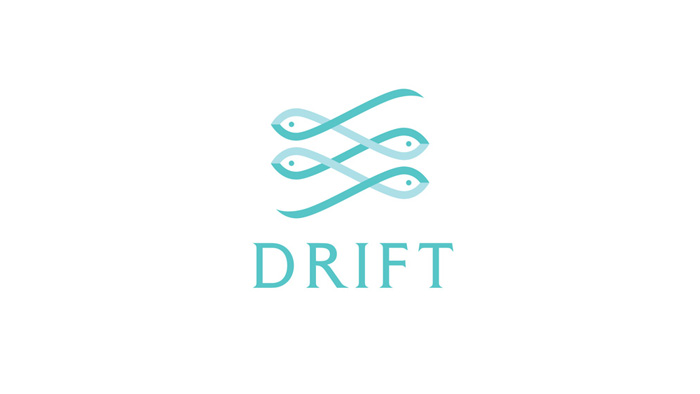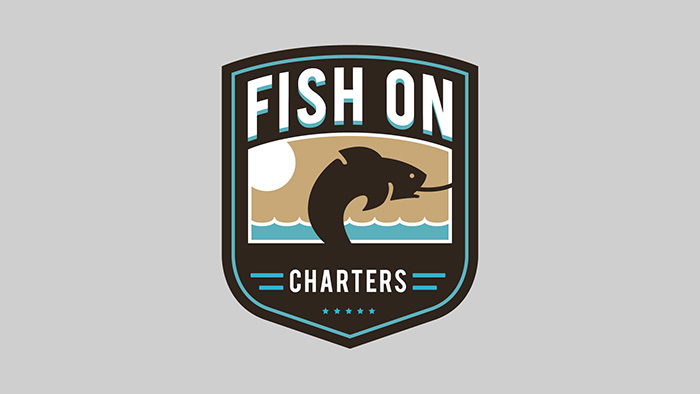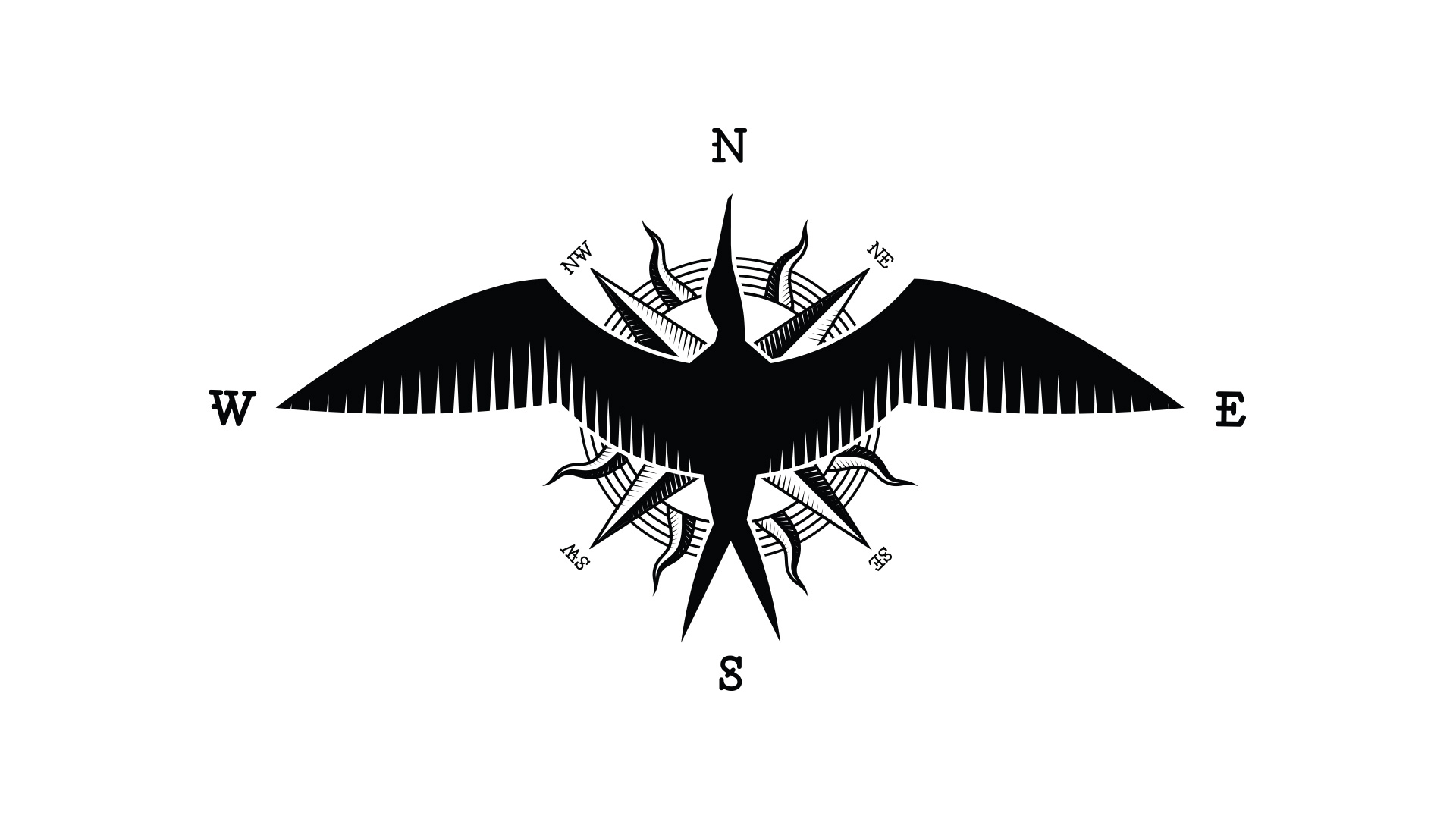 CUSTOM BOAT NAME LOGO
Your boat's name is your signature on the water, nothing shouts louder than an awesome custom boat graphic logo. Our experienced design staff work with your feedback to add that unique touch to your boat logo design project.
ILLUSTRATIVE LOGO
An illustrative logo can tell a unique story about your vessel, bringing depth and meaning to your fishing boat graphics. We work with you, beginning with an initial sketch of your custom boat graphic, making sure to get your feedback and thoughts. We then refine it to pixel perfect pro artwork.
COMPANY LOGO
With a dense competitive landscape in today's marine market, a professional logo and corporate identity is a crucial competitive advantage. We analysis every aspect of your company, market aims and objectives to develop a unique custom marine logo in-line with success in your target market.
Custom Logo Design Quote Form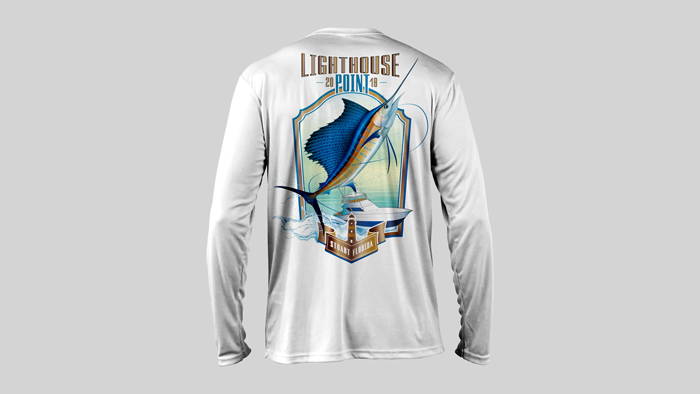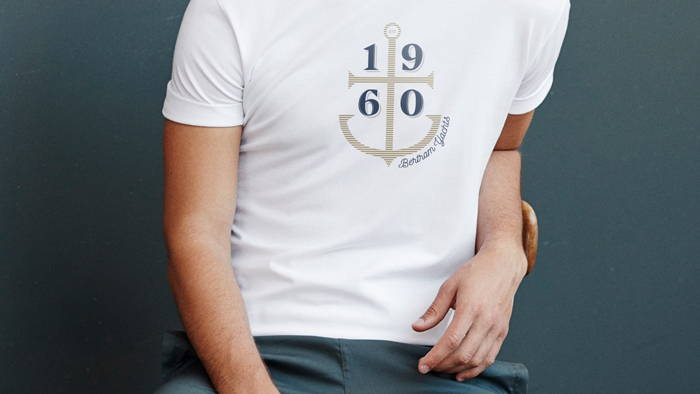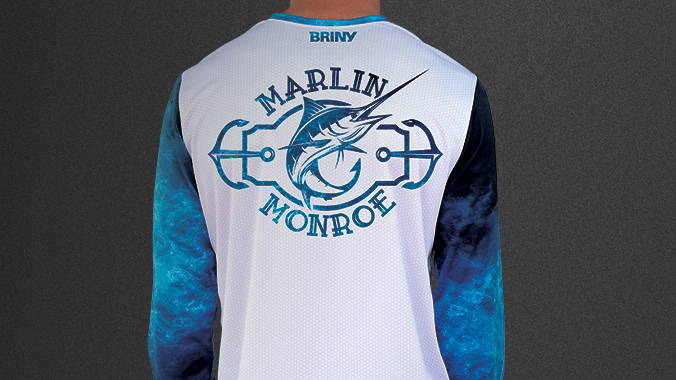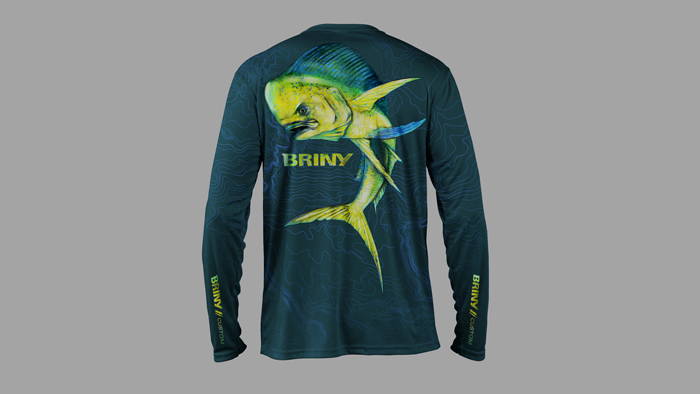 04. Custom Apparel Design
From designing custom art for your tournament or fishing team, to working closely with you to bring your clothing line to life, we have the industry know-how to guide you through the creative process, insuring your end product is nothing short of stellar!
Custom Apparel Design Form
HAVE A DIFFERENT TYPE OF PROJECT?

FREE ARTWORK ADVICE & EVALUATION
We will evaluate your unique artwork project and give you free advice and a quote if you want. This is complemetary, even if you don't use us it will help you better understand your projects needs!
E.D.D.R.
CREATIVE PROCESS
From concept sketch to refined graphics, we got you covered!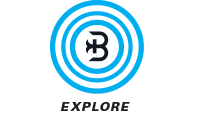 Explore Stage: Our custom boat graphics form gives our design department the preliminary info we need in order to understand your unique vision and needs. We may call or email you to explore the details in order to get a game plan for your project. We may also offer artistic suggestions at this stage.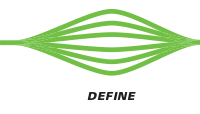 Define Stage: After the custom boat graphics quote is approved, we define the art with a sketch or rough draft composition. This gives you a clear visual as to what the concept of the artwork is and a general idea of how the sketch will be. At this stage we take your feedback or suggested edits and revise the artwork.
Design Stage: After the approval of the sketch, we go into a more detailed artistic creation of the actual artwork. For graphics, we define the graphic lines and for illustrative artwork we go through a detailed sketching then digital painting process based on the approved composition from the previous stage. We can create anything you like from boat name logo designs, boat name design graphics, fishing boat graphics, boat wraps, fish logos, anything!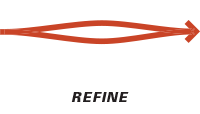 Refine: After the creation of your custom boat graphic we get your final feedback. Once we get your approval we proceed to finalize the details of the artwork. We then make the final artwork files and assets available to you.

"We have always wanted custom fishing shirts for our team but had no logo. The designer a Briny was able to sketch out exactly what we wanted and perfectly craft it into a final shirt design. We also used the logo on our boat! it was like 2 for 1! Glad we found Briny Custom."

"Briny took our fishing tournament shirts to the next level, their staff worked with us to make our vision for the shirts and sponsors a reality. The shirts look so sick, the sponsors had great response this year"

"Our shirts came out amazing, we are able to drive more traffic to our fishing app than ever before now that we look an feel pro. These guys are pros, you can't go wrong. Thanks guys"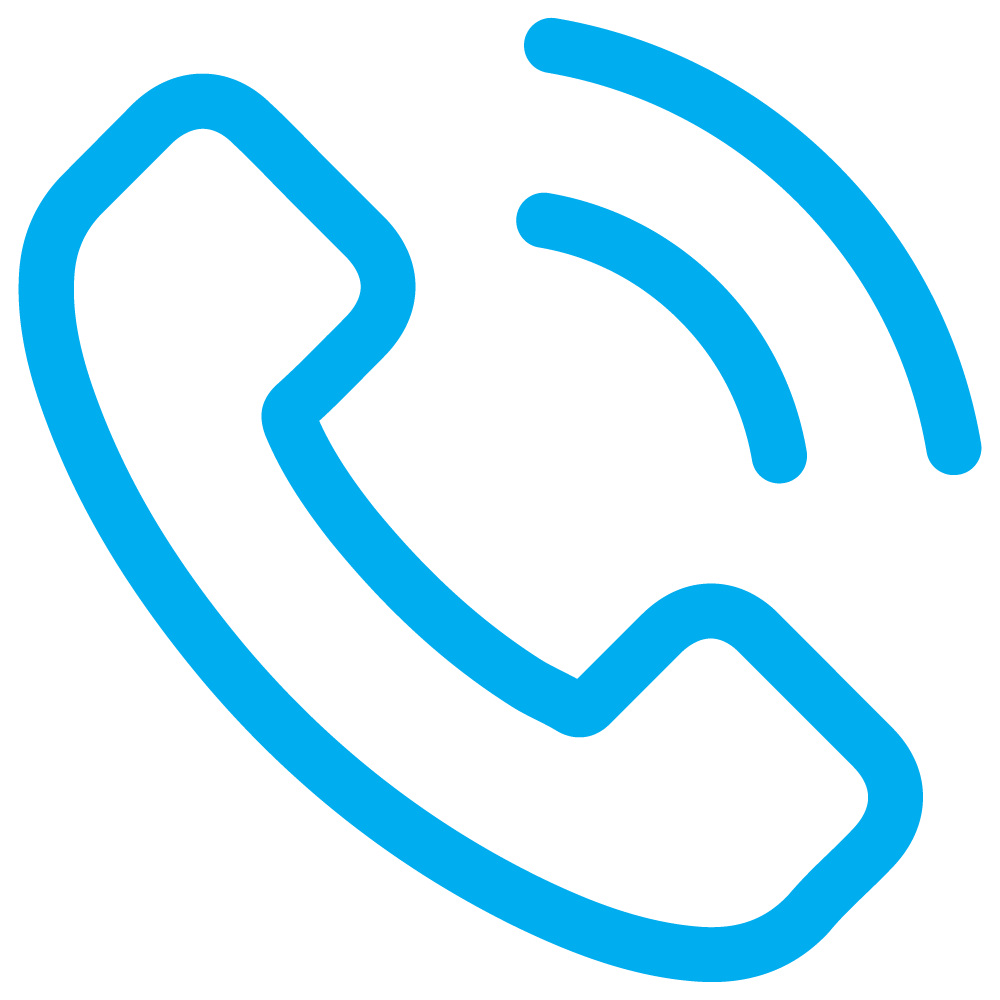 Have Questions? Call us at:
+1 407-605-5668