Pick your color, then add sizes & quantities to your cart

Long Sleeve Cotton Custom Fishings Shirt
$ 39.95
*Minimum Order 5 Shirts.
Can vary in sizes.
Free print areas included:
Front & Back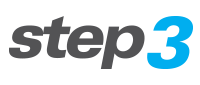 UPLOAD YOUR ARTWORK
OR REQUEST A CUSTOM ARTWORK QUOTE
Don't worry, you can send us your artwork after your purchase if you wish.
For a FREE quote please fill out this form.
Information to help
you with your order
SIZE CHART | MENS LONG SLEEVE CUSTOM COTTON SHIRT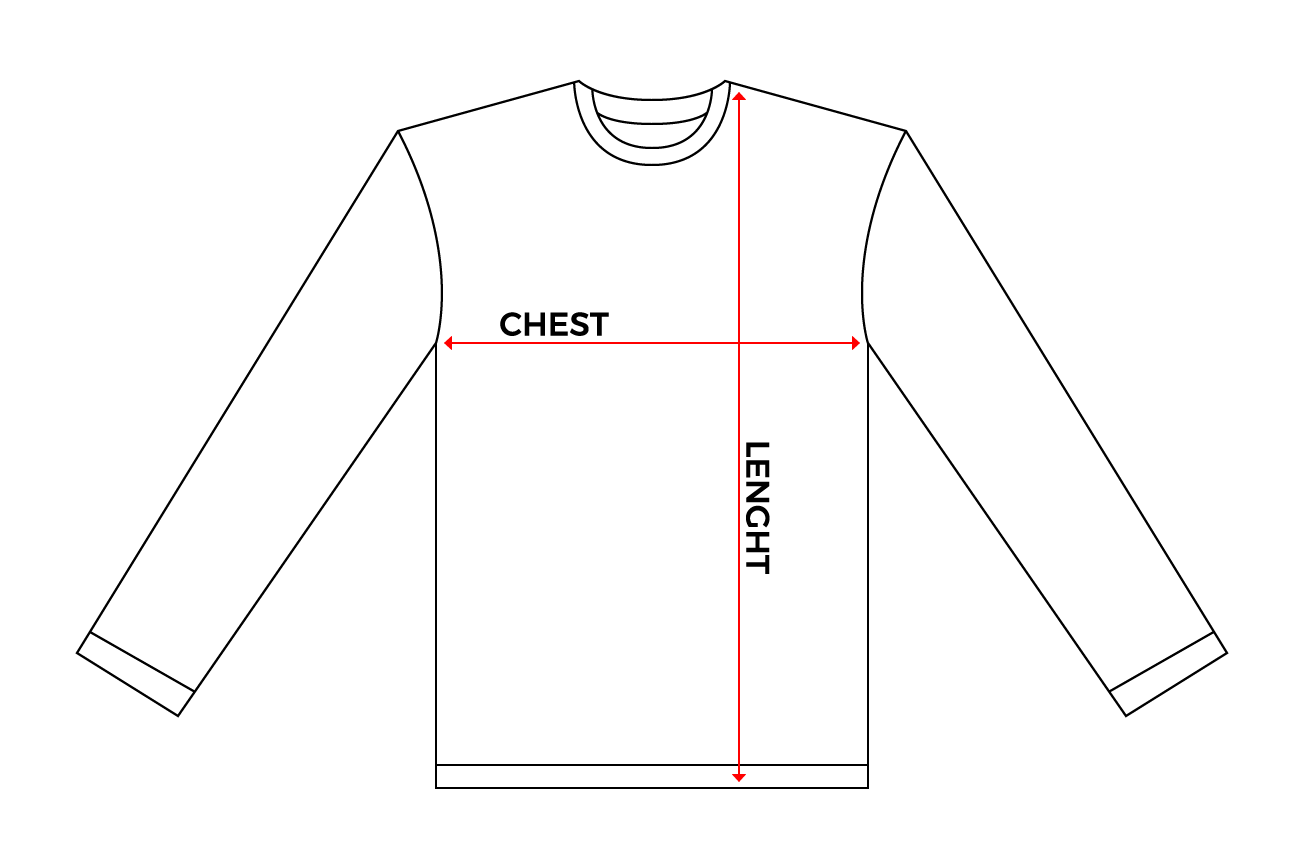 This Shirt Skims the Body.
When measuring if you land in between two sizes, choose the size that represents your chest measurement.
Measure yourself for sizing for best results as all retailers use different measurements for their sizing.
Shirt Features
Includes
Does not Include

Fabric: Fine Jersey
32 Single 145g/4.3oz 100% Combed Ring-Spun Cotton (Heather Gray 90 Cotton/10 Poly.)
Neck: CREW NECK
Binding: Set-in Collar 1x1 Baby Rib
Label: Tear Away
All shirts orders include one free digital mockup to show an example of how the shirt will look
Custom artwork or additional design services
Does not include sleeve printing which can be requested for a fee of $4.00 per sleeve per shirt.
Print on the back of the custom fishing shirt on an area up to 14" W
Print on the front of the custom fishing shirt on an area up to 14" W

---
Standard production time estimates for spot sublimation printed shirts: 2-3 weeks from the date we receive the final print proof approval.
Artwork and proofing time estimates are often mistaken for production timeline, they are two separate timelines. Production timelines only start after the artwork is complete and approved for printing by you.
*Time estimates are subject to change and are only used as a basic estimated guide based on the average time a project takes to produce. By placing a shirt order you agree to these production timelines, terms and conditions.
Single non-illustrative logo graphic:
Up to 8 business days

Single graphic line artwork:
Up to 10 business days

Single All over pattern design:
Up to 10 business days

Illustrative artwork:
Up to 2-3 Weeks

Retracing logo art:
on average 2-3 days
Please read our artwork requirements and guidelines here >
You are responsible to obtain permission for any artwork, fish graphic or boat logo you supply, or that is requested for use by you. Briny Co. is not liable for any direct or indirect damages caused by unauthorized use of artwork or graphics for which you do not have the rights to use. By agreeing to these terms at checkout, you testify you have full rights to use the artwork you supply for the purpose you are using it for. By using our service, you pledge you have the rights to use all logos you request for your custom printed uv boat shirts or any verbiage on your custom fishing shirts and any other element or characteristic requested or supplied by you.
To achieve a professional print of a custom fishing shirt, it is strongly suggested that the logo and graphic artwork or fish graphic is supplied in a vector format. If you approve the printing of non-vector artwork, you understand we are not liable for odd shifts in the color and appearance of the sublimated fishing shirts. If you would like to have your logo or graphic vectorized you can request our custom design service to recreate your artwork in vector for an hourly fee of $35 dollars an hour. Any design that takes less than an hour to redraw is free. Average logo takes 1-2 hours to recreate correctly in vector.
Some graphics cannot be turned into vector and must be supplied in a very high resolution file in order to print high quality. We reserve the right to deny printing any graphic that does not meet our minimum requirements.
Artwork varies greatly in complexity depending on the level of detail required by certain types of art. In general, illustrative art (Like fish paintings, realistic water and ocean scenes) take significantly more time to produce than more graphic art types, like a logo, or custom type. In all cases, if you need fully custom art to be created by our team, you will be given an estimate quote and time frame for the completion of such artwork. Please keep in mind, all our fully custom artwork goes through a three step process of creative development that requires your feedback and approval of each step (Sketch, rough draft, final design). This custom fishing shirt graphic process insures the final artwork, fish graphic or boat logo is something you will love.
We can create just about anything:
Full fish graphics and illustrations

Illustrations of water land or sea

Boat name logos

Boat graphics

Underwater scenes

Fishing Team Logo Design
General custom artwork time estimates:
Single logo graphic: 10 business days

Single line artwork: 10-14 business days

Illustrative artwork: 3-4 weeks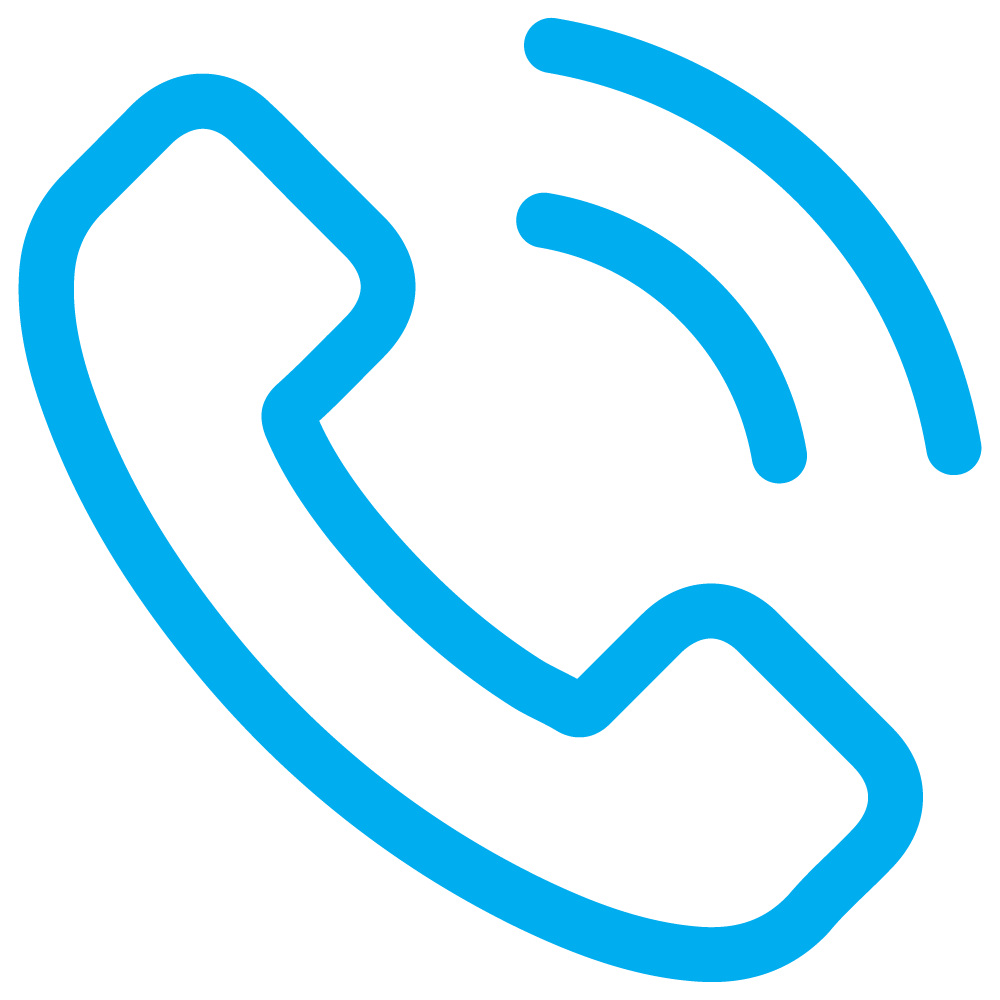 Have Questions?
Call us at:
+1 407-605-5668