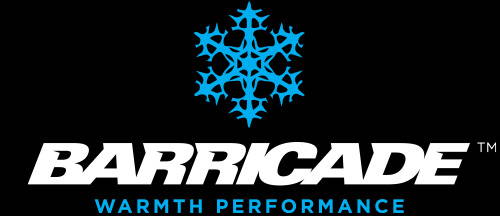 Premium Performance Fishing Shirts! 
"I cannot say enough about Simon and his great company. The job he did was incredible. The way I was handled start to finish was as perfect an experience as one could want. The quality of his product and art work are at the top of the list. To anyone looking to have this type of sportswear done. Look no further Briny and Simon Cox are where you need to be". -Raymond Cappella
"I contacted Briny Company via email to discuss a design concept I had for graphics for my boat. Briny worked very close with me and helped bring my concept to fruition. We are very pleased with the end result, as well as the Customer Support provided. I would highly recommend Briny Company." -Aaron Largent".
"Excellent quality and customer service!!! Briny was great to work with-turnaround time was fast, aid with graphics was excellent and everything I ordered has been getting rave reviews from those wearing the shirts and hats. I will definitely be ordering again from Briny!!!" -Joannie Rich
We create fully custom artwork
Our expert inhouse art department can bring anything to life!
Proven performance across the country!





"Absolutely could not be happier with the artwork or their products. The team at BRINY did an incredible job and the final product was better then I could have ever imagined."
-Grant Callaway | Google Verifed Review